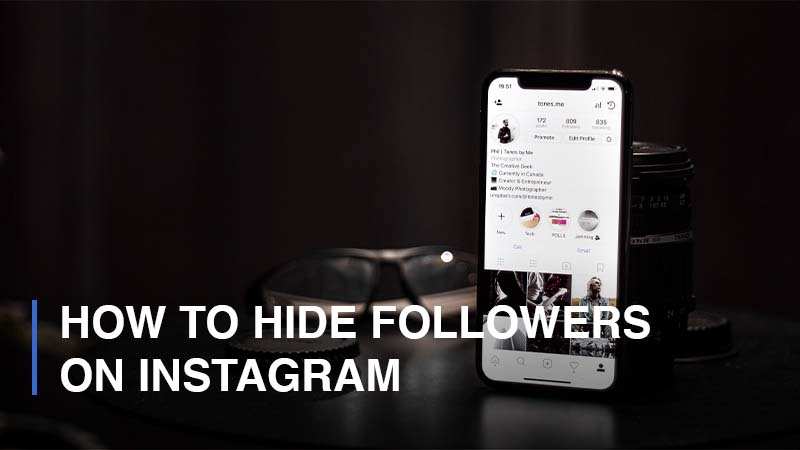 Known as the most-used social media network for images worldwide, Instagram currently has 1.47 billion monthly active users, and the average time people spend on the platform is 29 minutes per day. With such a vast amount of traffic like that, Instagram may put the user's privacy at risk since anyone may access your profile and sneak in your following and followers. This seems to be harmless but actually violates your own space within the platform.
Can You Hide Your Followers on Instagram Anyway?
In this blog, we are about to reveal three possible courses of action you can take in order to limit the visibility of your follower list and enhance your own profile privacy.
Unfortunately, there is no official method offered by Instagram to lock the visibility or access to one's followers or followings. However, it is still possible for you to hide or at least restrict other Instagram users' access to your profile info by utilizing some available privacy and security features.
Nonetheless, please note that the methods we are going to introduce will not enable you to hide how many people you are following or the number of your followers. One more thing, the solutions will vary depending on the types of Instagram account you will be using – A private account or a business account.
How to Hide Your Followers For Private Accounts?
1. Switch to Private Account
This is one of the best and also easiest ways to protect your followers' information from other users is to turn your Instagram account into a private mode. By doing so, the users who do not follow you will not be able to see the identities of your followers as well as the ones you are following. If anyone wants to see your profile, they must ask for your approval. You can switch to the private mode by taking three steps:
Step 1: Open your Instagram application.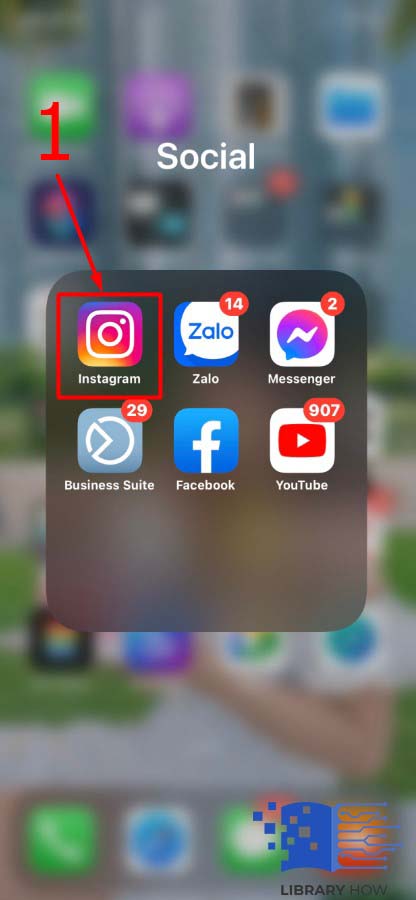 Step 2: Go to your Profile.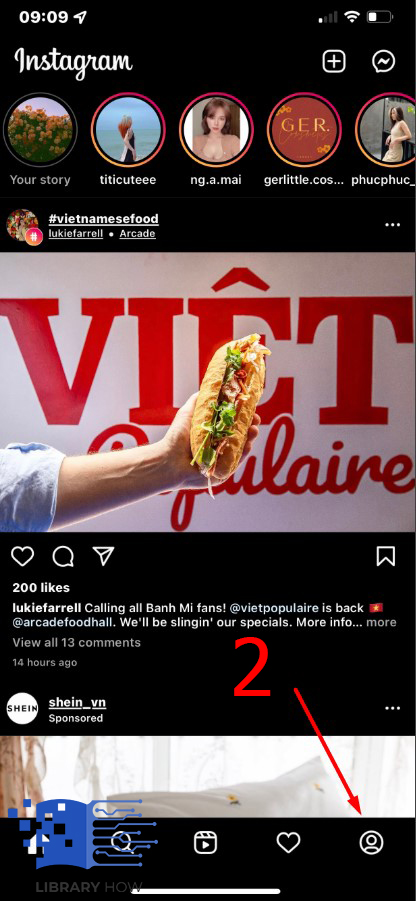 Step 3: Click on the icon of 3 horizontal lines on the right side of the screen.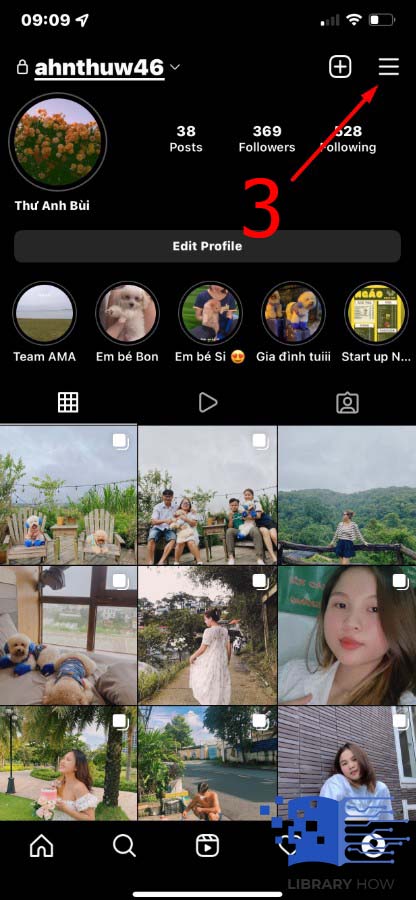 Step 4: Go to Setting > Privacy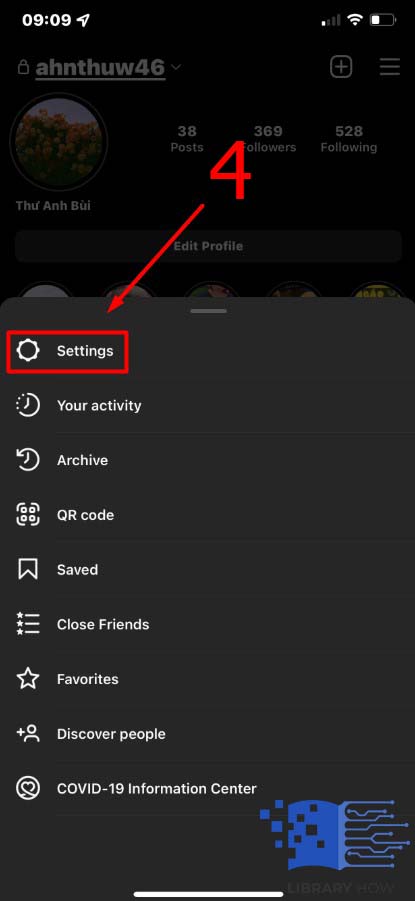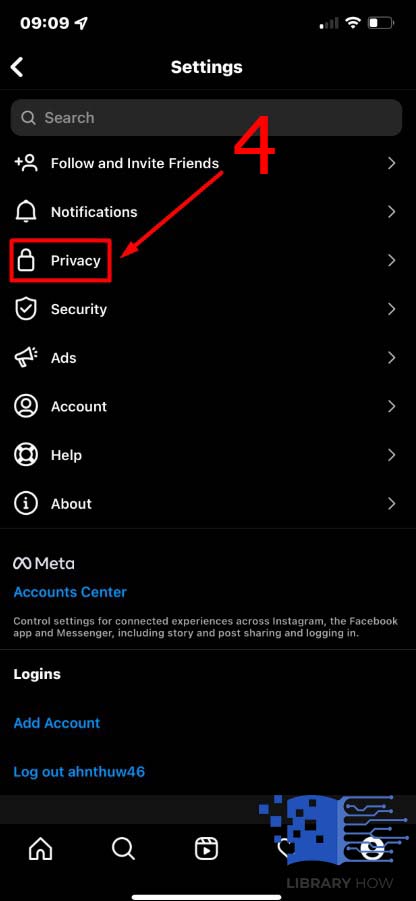 Step 5: In Account Pricacy> Tap on Private Account > Done.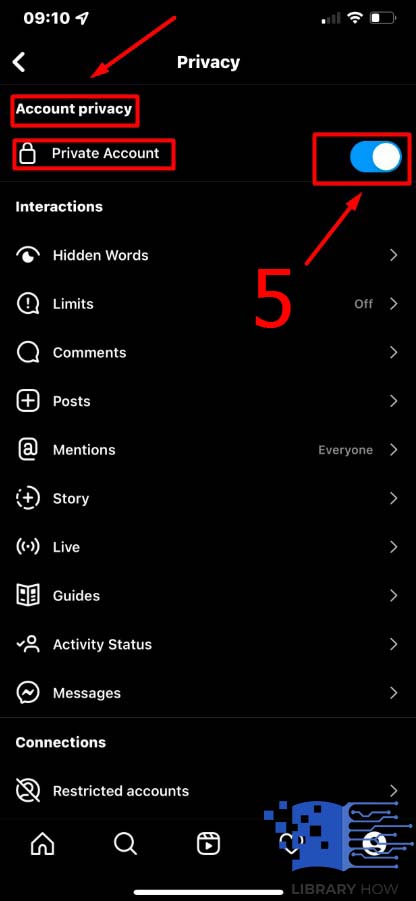 2. Block Other Users
In case you want to keep your profile public but still wish to restrict the access of some specific users on Instagram, then you can consider blocking them. By doing this, you will prevent the blocked users from seeing your profile, posts, stories, or even sending messages to you. Follow the following instruction to block one user:
Step 1: Go to the profile of the Instagram user you would like to block.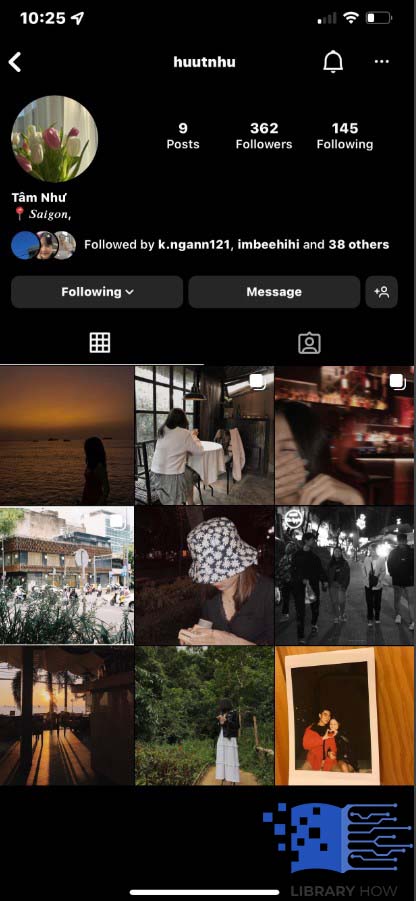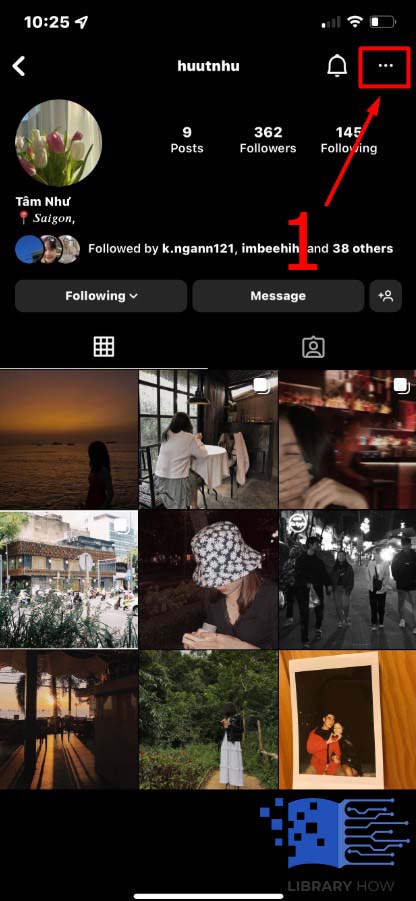 Step 2: Click on the icon of 3 dots on the left corner of the screen.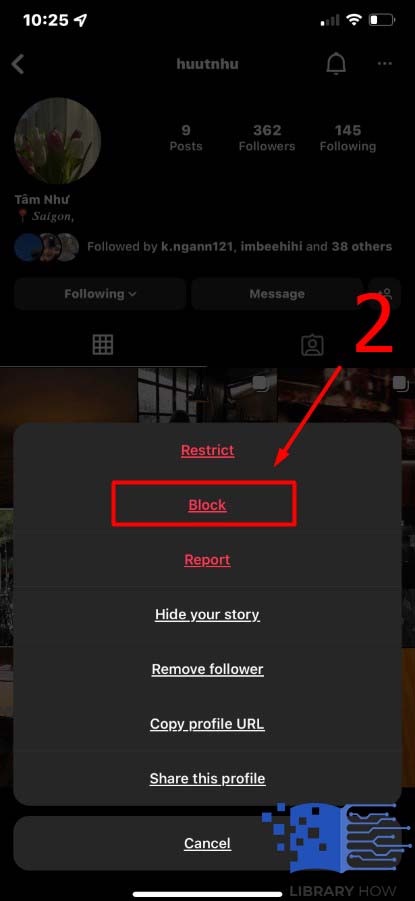 Step 3: You will see multiple options appear on the screen (including Block, Report, Mute, About This Account, Hide Your Story, Copy Profile URL, Share This Profile, and Send Message) > Choose Block > Click on 'Yes I am sure"> Done.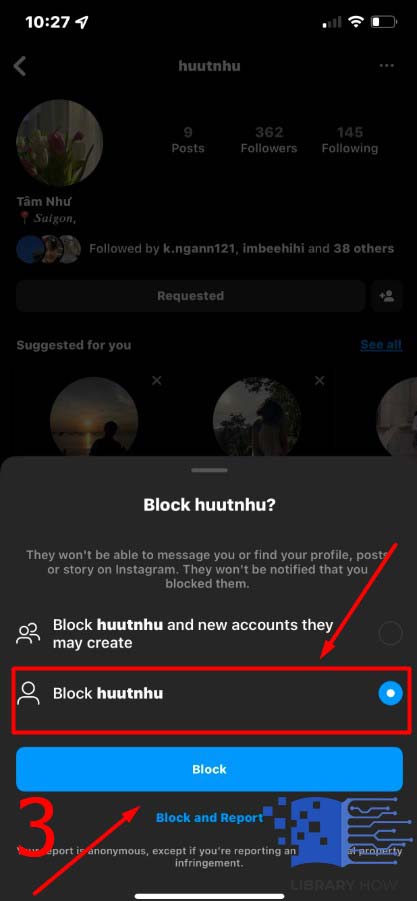 3. Remove the Followers You Want to Limit
If blocking a user is far too extreme, in your opinion, then you should remove them instead. Before you start, ensure that you have switched your account into private mode. To do that, follow these steps:
Step 1: Go to your profile > Tap on your Followers at the top of your screen.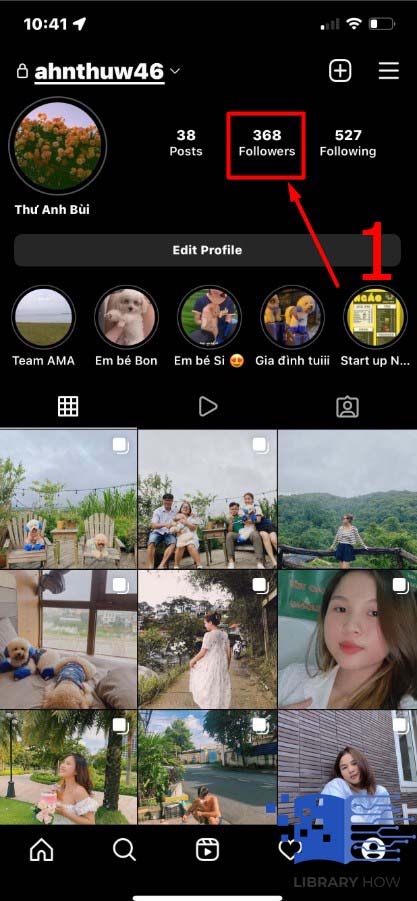 Step 2: Search for the users you no longer want to follow you or go through the list to find them.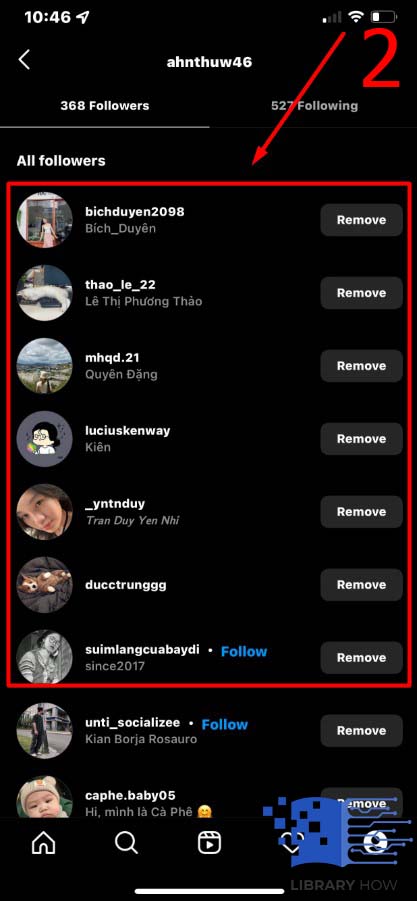 Step 3: Click on the Remove button next to users' accounts > Done.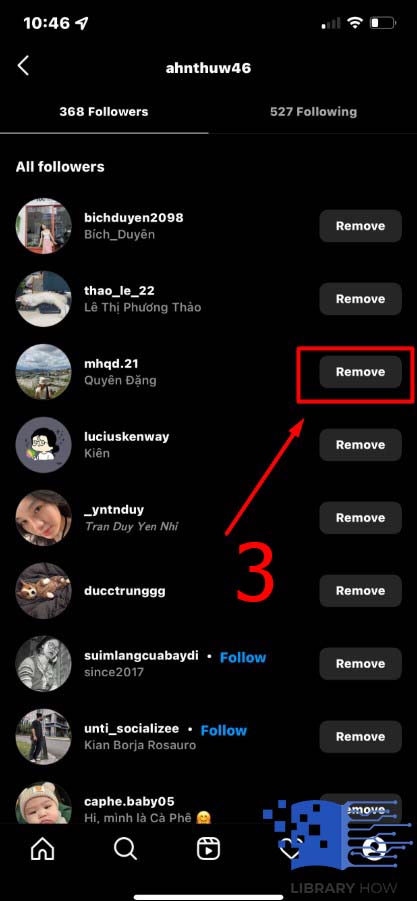 How to Hide Followers on Instagram for Business Account?
On the opposite to a private account, a business account leaves all the information exposed to any Instagram user. Therefore, the one and the only way to prevent users from seeing the accounts you are following or the ones following you is to block them. After being blocked, the users will not be able to find or see your Instagram profile.
Similar to how you do it with a private Instagram account:
Step 1: Go to the profile of the Instagram user you would like to block.
Step 2: Click on the icon of 3 dots on the left corner of the screen.
Step 3: Choose Block > Click on 'Yes I am sure"> Done.
FAQs
Who Can See My Followers on Instagram?
If you are using a public account, anyone on Instagram can visit your profile and see who is following you and whom you are following.
If Your Instagram Account Is Private, Can Someone See Your Followers?
The answer is yes, only if people already follow your Instagram account or only after they do that.
How to Tell If Someone Is Private on Instagram If You Already Follow Them?
It is hard to tell but still possible. There are two ways you can do to tell a private account even if you are already following it:
Go to the user's profile > Share the post via direct > If his/her account is private, it will show you that this is a private account. If not, it means his/her account is public.
Go to Google > Search for the Instagram account you are curious about (The example search format: 'a123_b Instagram') > Click on the result leading to that Instagram account > If it is private, then it will show this account is private, follow to view photos and videos. If it is public, you can access all information on the profile, including photos, videos, followers, and followings.