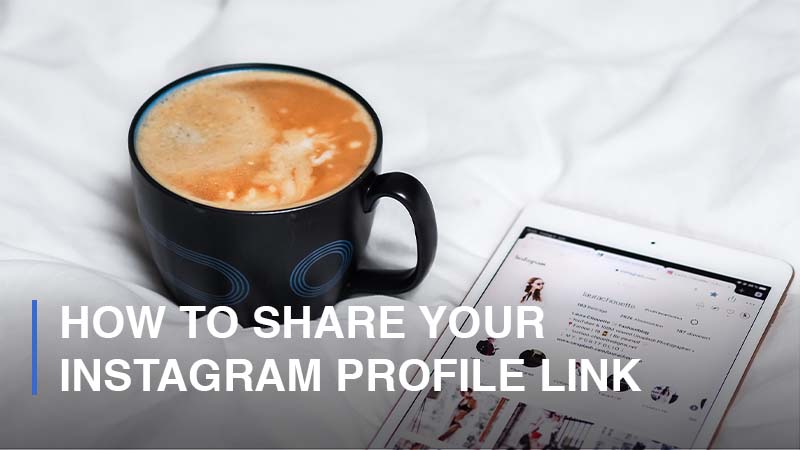 Each and every Instagram account has its own unique profile link – an URL or web address leading straightforwardly to the user's page. This profile link enables Instagram users to give others access to their profiles much easier. But not every Insta-users know how to find as well as share the profile links. Don't worry because we got your back. In this guide, we are going to guide you through how to locate and share your Instagram profile link within the platform as well as on other social media channels in order to promote your Instagram profile and build followers more efficiently. Grab your note, and let's get started.
How to Get Your Instagram Profile Link & Share It
Until now, Instagram has not provided users with an official feature to copy their own profile link yet. However, you can still get your Instagram link manually by combining your username and the Instagram site URL. Follow these steps:
Step 1

: Go to your

Instagram Profile

and check your current

username

. Your username is prominently showcased above your profile picture.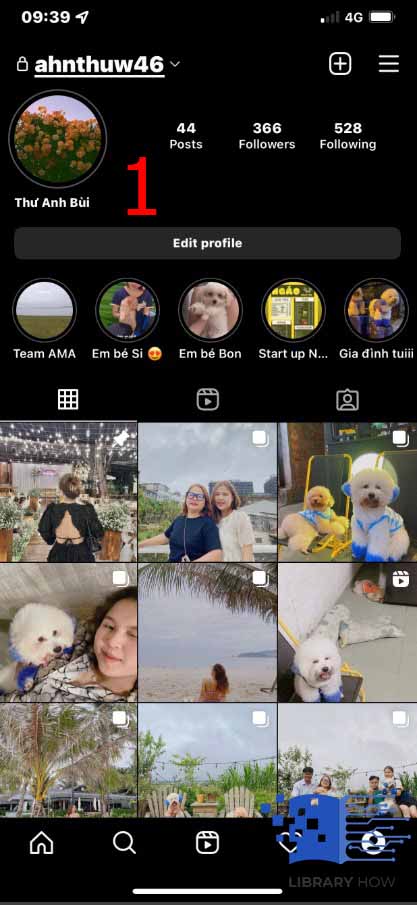 Step 2

: Once you get the

username

, you can put the

Instagram site link

and your username in a simple combination, and you get your profile link.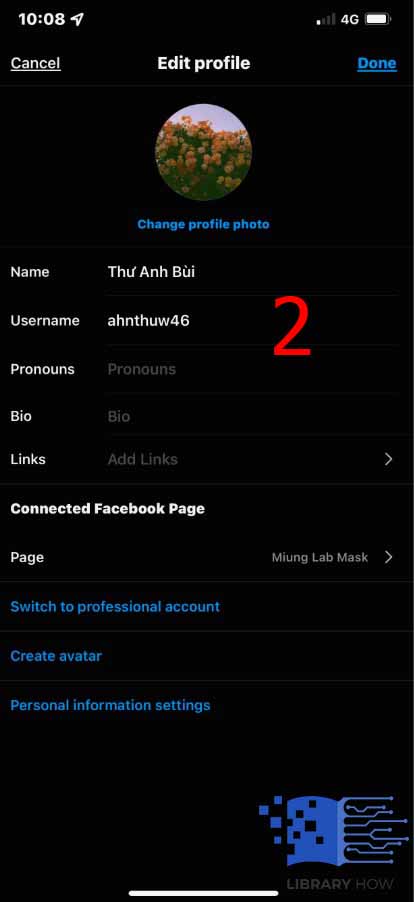 For example, your username is "abc.x", and the Instagram link is "instagram.com/." So, your profile link will be "instagram.com/abc.x." You can double-check your profile link by logging on to it on the browser before sharing it with others. With this URL, you can simply share your profile on any social media platform or with anyone by sending your profile link. Or, you can share your profile link with other Instagram users via direct message as well.
There is another way – getting your own profile link on the Insta-web version. You can get your Instagram profile link by logging on to the Instagram website and logging in to your account. Afterward, you proceed to your Instagram profile and copy the URL displayed on the browser. 
How to Share a User's Instagram Profile Link via Direct
Fortunately, Instagram enables you to share other users' profiles much more conveniently than when you share yours. If you run into an interesting Instagram user and you would like to share his or her profile with your friend, then you can just send his or her profile link away via Insta-Direct. It is a piece of cake. What you should do is follow these steps:
Step 1

: Go to the user's

Profile

that you would like to share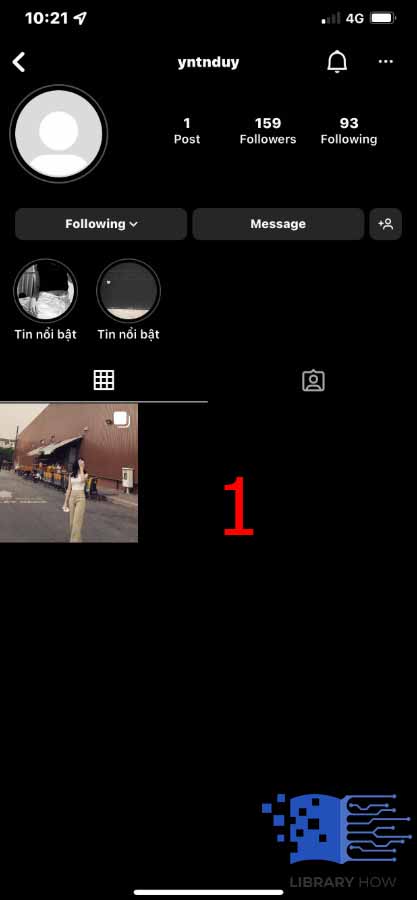 Step 2

: Continue to tap on the

three dots icon

and continue to tap on

Share This Profile.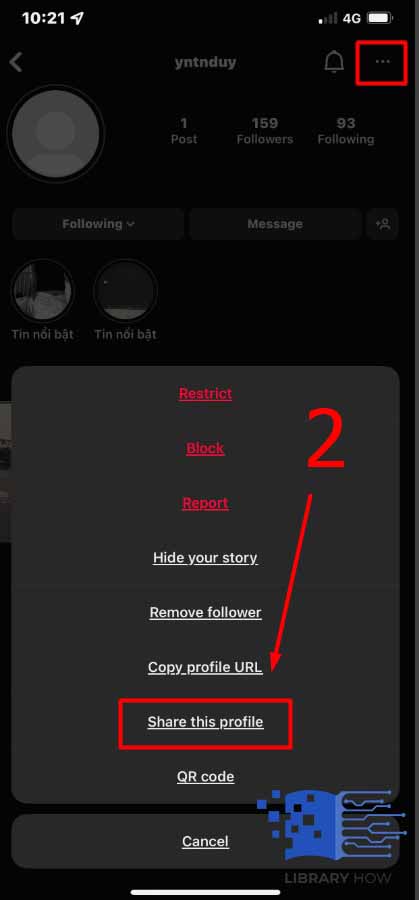 Step 3

: Next, you need to search for the person or group of users you want to share this profile with.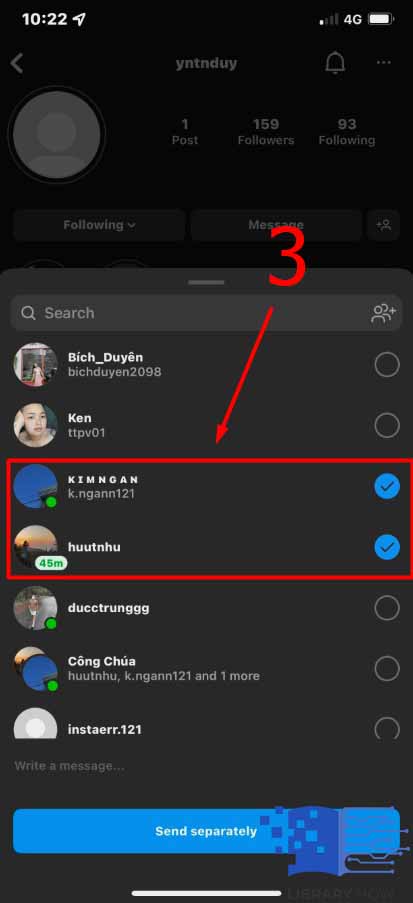 Step 4

: Click "

Send

" > Done.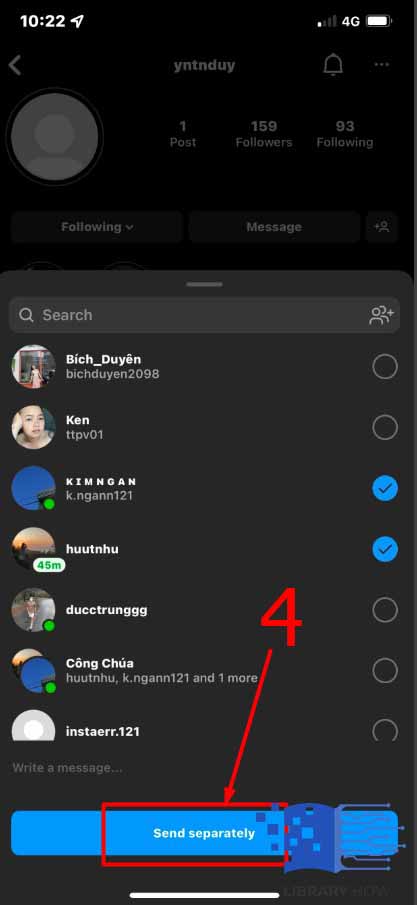 When sending a profile via Instagram Direct messages, it will be displayed as a preview, including the person's name, username, and some images. Please note that if you send a profile as a message, it will show the person's name, username, and a preview of some of their photos. Of course, other users can do this way to share your profile link via messages as well. One more thing, when you share someone's profile links via Direct, they will not be informed about it. 
Frequently Asked Questions (FAQs):
Can You Post Instagram Link on Snapchat Stories?
Yes, you can. If you are familiar with Snapchat, you definitely know how to share an Instagram post to the Snapchat story as well as how to post Instagram links on Snapchat. But if you do not, then follow these steps:
Step 1

: Open the

Snapchat application 
Step 2

: Craft your story: Take a picture or video, apply filters, stickers, text, etc.

Step 3

: Click on the

paperclip icon

located on the right of your screen.

Step 4

: Enter your

Instagram profile link

into the

URL section

> Done.
Can You Share Your Instagram Profile on Other Social Media Platforms?
Certainly, not only on Instagram or Snapchat, you can copy your profile link as instructed above and simply post it on other social media platforms, such as Facebook, WhatsApp, and so on. For example, you are able to include your Instagram profile link in your Facebook post, or you can put it in your bio. With a portable Insta-profile URL, you can be as creative as possible to promote your Instagram profile across social media platforms without any limitations. Give it a try.