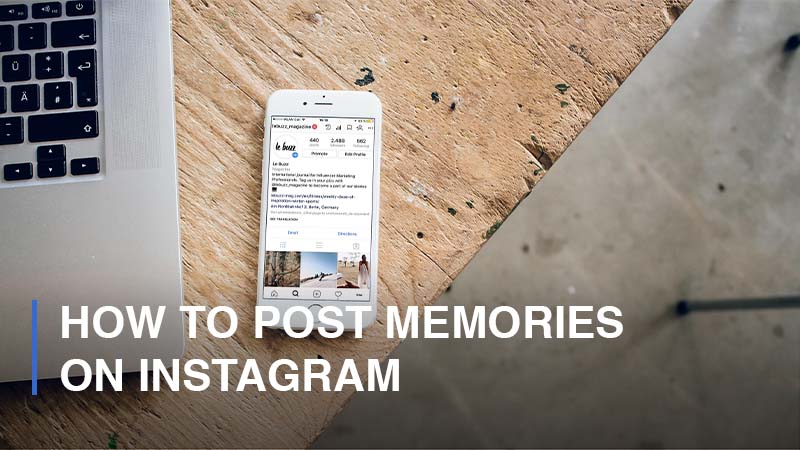 Instagram stories officially arrived in August 2016, and it has changed the way social media players share their moments on the platform. Instagram users are now able to document their days through a 24-hour glimpse which will vanish into thin air later. In other words, Instagram stories will disappear from the public view of your followers and non-followers (if your account is a public one) after a day time. It won't disappear from you, though. All of your previous Instagram stories will be archived, so you can always keep your favorite moments and revisit them anytime you want.
The function enables Insta-users to capture and share as many memories as they want within the day without worrying about disturbing other users, like when sharing posts. More importantly, this feature also makes it easier for Instagrammers to republish their memories. In this guide, let's go over several approaches you might use to post your memories on Instagram.
How to Access and Check Your Instagram Stories After They Expire
This is how Instagram stories work: Once your stories expire after 24 hours since their publicity, they will be automatically removed from Your Story and go straight into storage within your account. Similar to how you find archived posts, all you need to do is to follow some steps to visit your expired stories:
Step 1

: Visit your

Instagram app

on your mobile device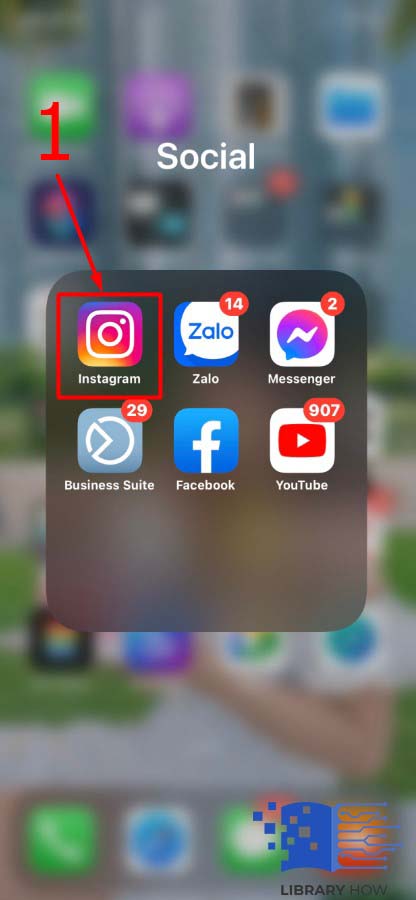 Step 2

: On your profile page, proceed to the

three horizontal lines icon

> Continue to "

Your Activity

"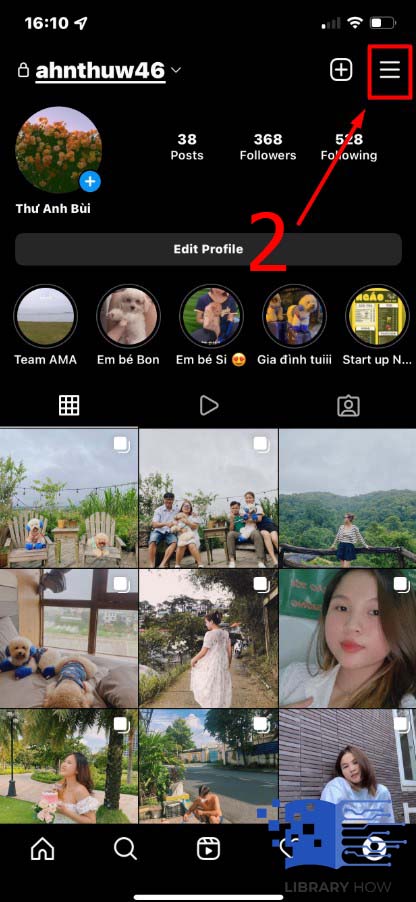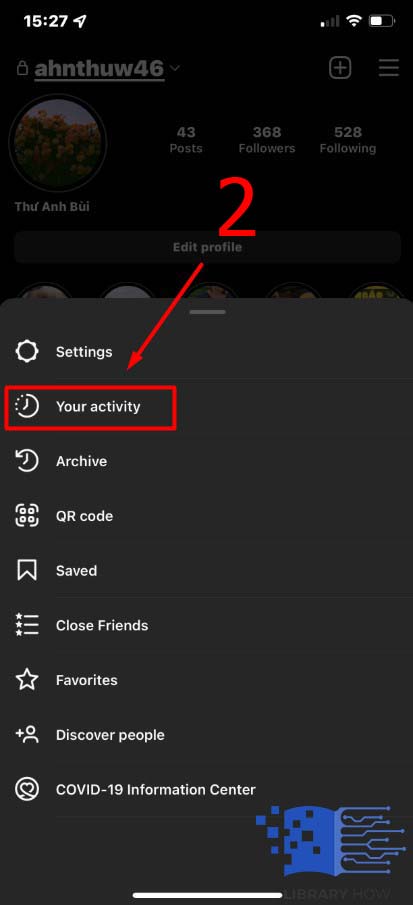 Step 3

: Find the "

Archived

" section and click on it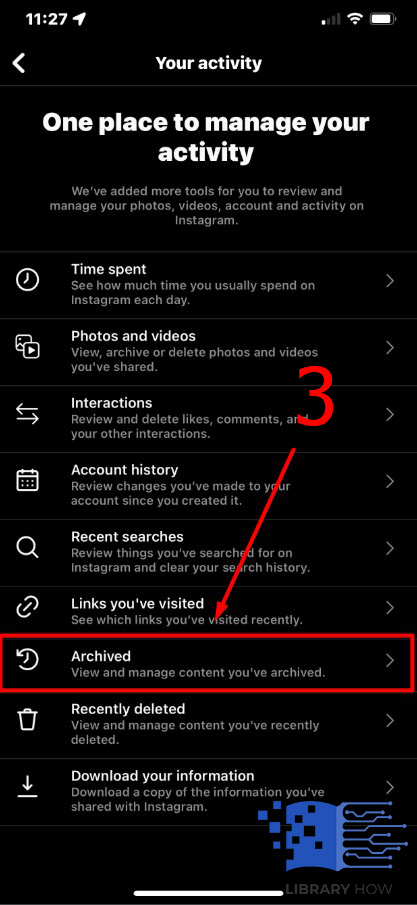 You will be taken to the storage where all of your expired stories are kept.  
There, you can decide whether to repost your stories, save them to your camera roll, send them to other users or delete them permanently.
How to Post Memories on Instagram
There are two different approaches you can take based on your objectives. You can either post a memory of yours on Instagram as a regular story or showcase it on your Instagram Profile as a part of the Highlight collection.
Share Your Memories on Instagram Via Posts and Stories
In order to share your memories on your Instagram Story, follow the instruction below:
Step 1

: Open your Instagram application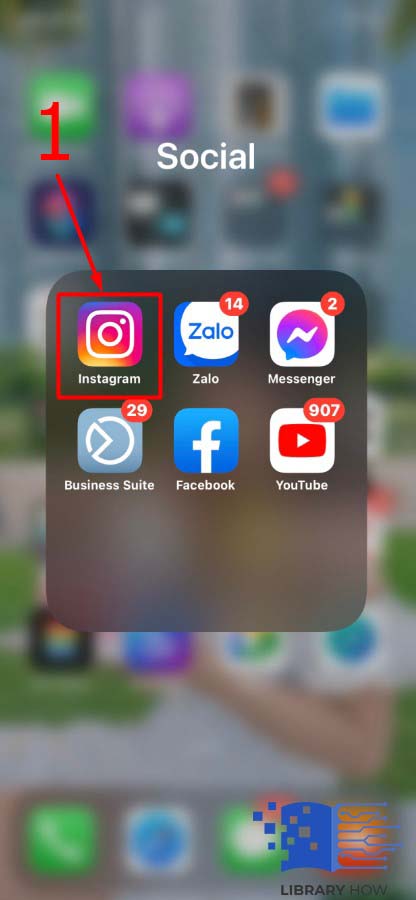 Step 2

: Navigate to the

three horizontal lines icon

> Go to Your Activity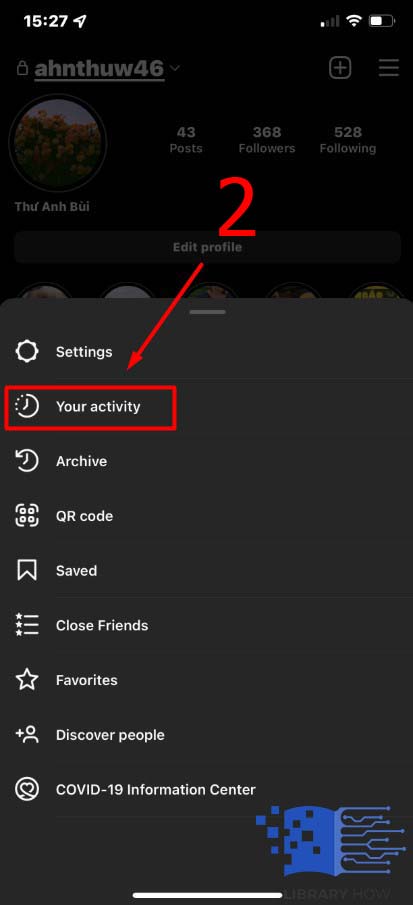 Step 3

: Find and select the old story you would like to repost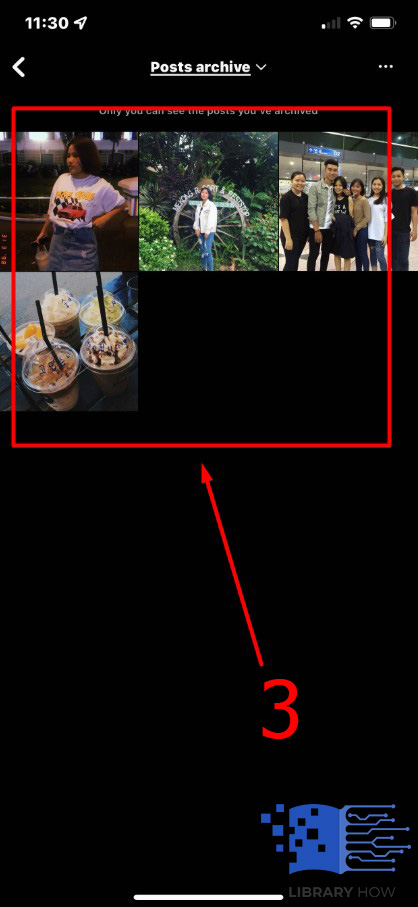 At this point, if you want to share your memory as a post, click on the story > proceed to the three dots icon located in the bottom-left of the screen > Choose "Share as post"> Add filters as you want > Next > Add caption, hashtags, tags, location, etc. > Share > Done.
Or if you would like to share your memory on your Instagram Story, do as instructed: After step 3, choose the story you want to repost > Choose "Share" located in the bottom-left of the screen > Edit your story as you want with texts, drawing, music, etc. > Add to your story > Done.
More than just that, you can share your Instagram posts on Snapchat if you want.
Please note that you are unable to edit your story after posting it, so be detail-oriented when you are crafting one.
Display Your Memories as Highlight
Simply put, you need to create a Highlight on your Instagram Profile. Follow these simple steps:
Step 1

: Open

the Instagram app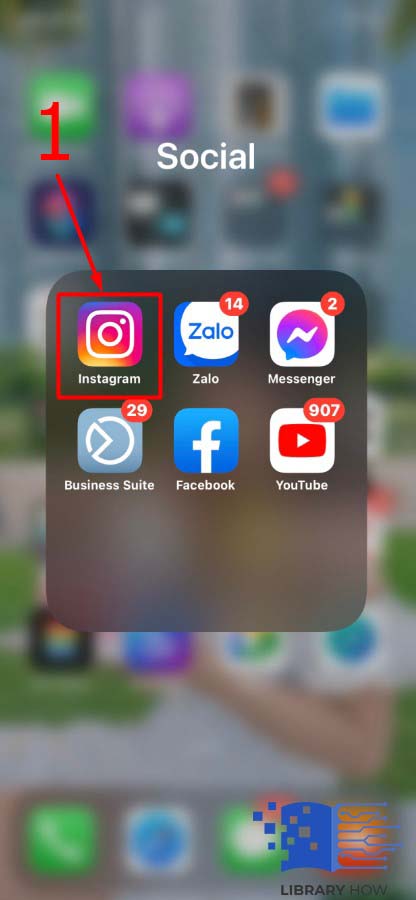 Step 2

: Below the bio, tap on the

(+)

icon > Select all the stories you would like to include in the memory highlight of yours >

Next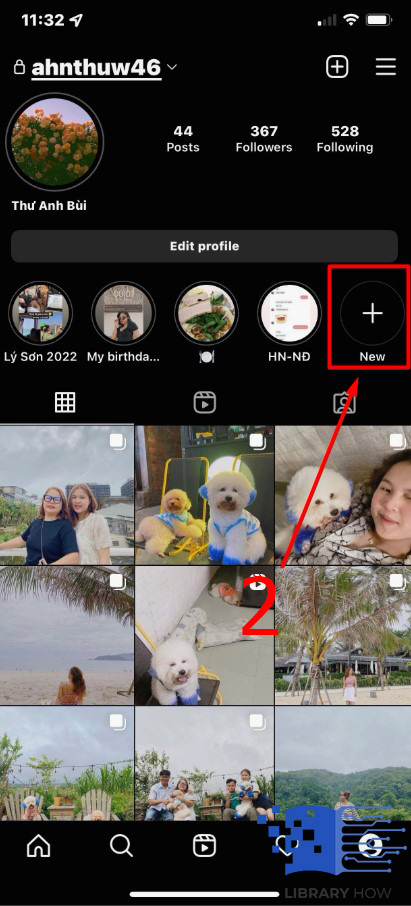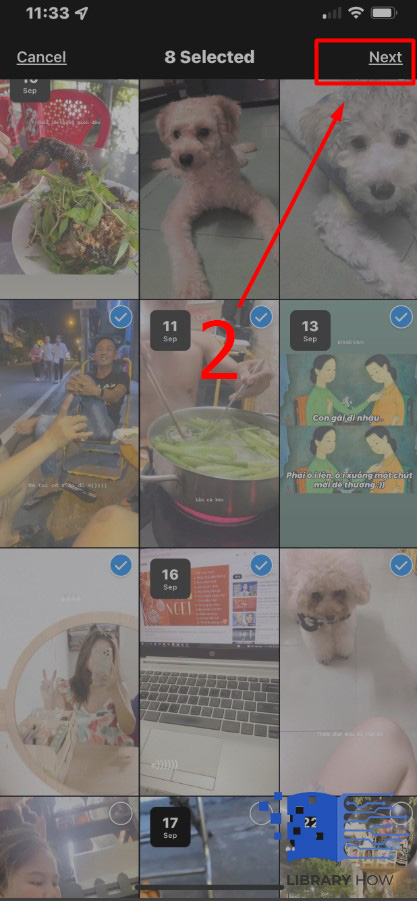 Step 3

: Enter a name and decide on a cover for your highlight >

Add

> Done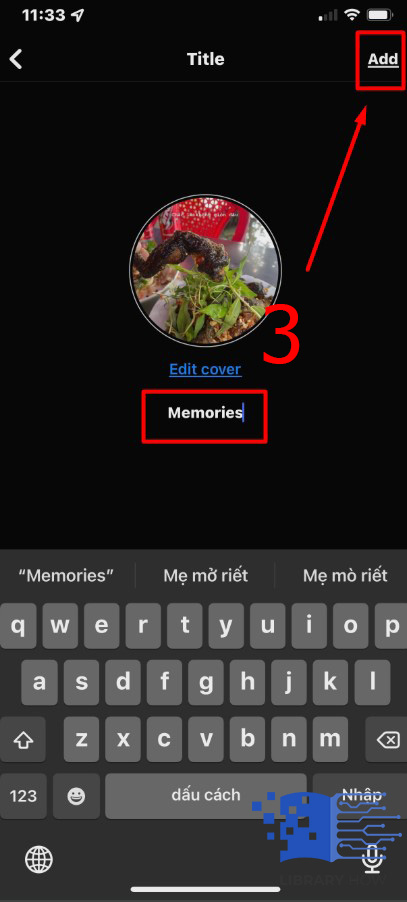 The highlight collections of your memories will stay on your profile page as long as you allow them to. There is another approach to creating highlights. You have to access the archived stories as the workaround above and then tap on the three dots icon > Select the stories you want to include > Next > Choose the name and cover > Done.
Frequently Asked Questions (FAQs):
How Can I Filter My Instagram Stories by Date?
If you want to view all the old stories arranged by date, then this is the step-by-step instruction:
Step 1

: Go to your

Instagram profile

> Tap the

three horizontal lines icon
Step 2: Continue to Your Activity > Archived
Step 3

: Switch to the tab with the

Calendar icon

> Click on the date you would like to check > Done
Once you do this, all the stories that were published on this day will be displayed on a slide, and you can go through them easily, like how you watch people's Instagram stories.