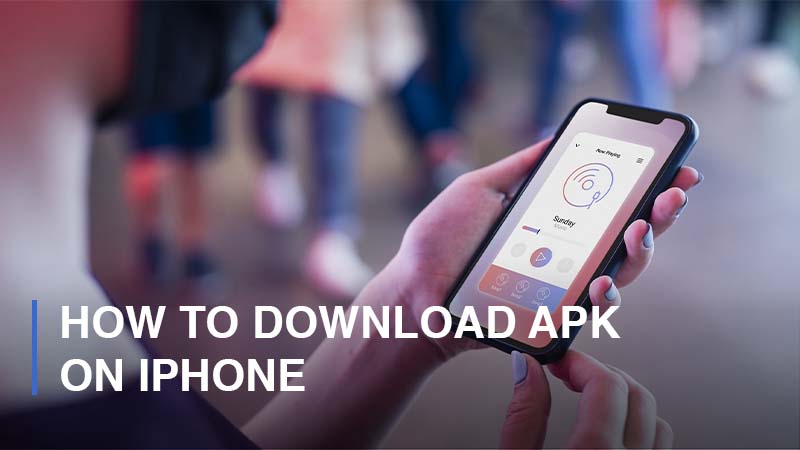 Installing APK on iPhone is not a straightforward process as it is on Android devices. This is because APK is an app package for Android. However, although the process is not direct, it is possible to install APK on iPhone. In this article, we discuss how to download APK on iPhone as well as how to install APK on iPhone.
Since APK is a package for Android devices, you cannot just run them on your iPhone. Installing an APK file on an iPhone must involve re-writing and re-compiling the coding on the app package in XCode and then installing it in a jailbroken iPhone.
What is an APK File?
APK file refers to the Android Package file format that is specially designed for the Android operating system. However, people use other names like Android Package Kit or Android Application Package to refer to APK files. APK files make it easy for Android OS to install and distribute apps.
How to Install APK on iPhone
First, Check and download TuTuapp APK for  iOS on your browser. Here is the official download site. 
Then, install it and tap confirm to approve the installation process.
Now, allow installation to finish (It might take a few minutes).
Then, Go to Settings>General>Profiles& Device Management and trust the developer to complete the installation.
Now open TuTuApp and scroll to find any app that you need.
Once you find the app, tap it to download
Done. The app will have installed on your iPhone. However, you might have to manually set trust in the developer for the process to proceed to the end.
What is the APK for iOS?
iOS also has its own version of APK, which are known as IPA files. IPA files are programs that are specially designed for Apple iOS devices such as iPhone, iPad, and iPod Touch. IPA files are easily accessible from Apple iTunes APP Store and can be transferred to any iOS device by connecting it to your PC.
How to open APK files on iOS
As mentioned above, APK files are specially designed for Android devices. Therefore, you cannot directly open them on iOS devices. This means that you need to search for a corresponding app from Apple App Store. Besides, you can acquire a compatible app from the the developer through IPA file. If you want to open APK file and check individual files from it, you will be required to use an app that corresponds to the file format extracted.
How to install APK files on iPhone without jailbreak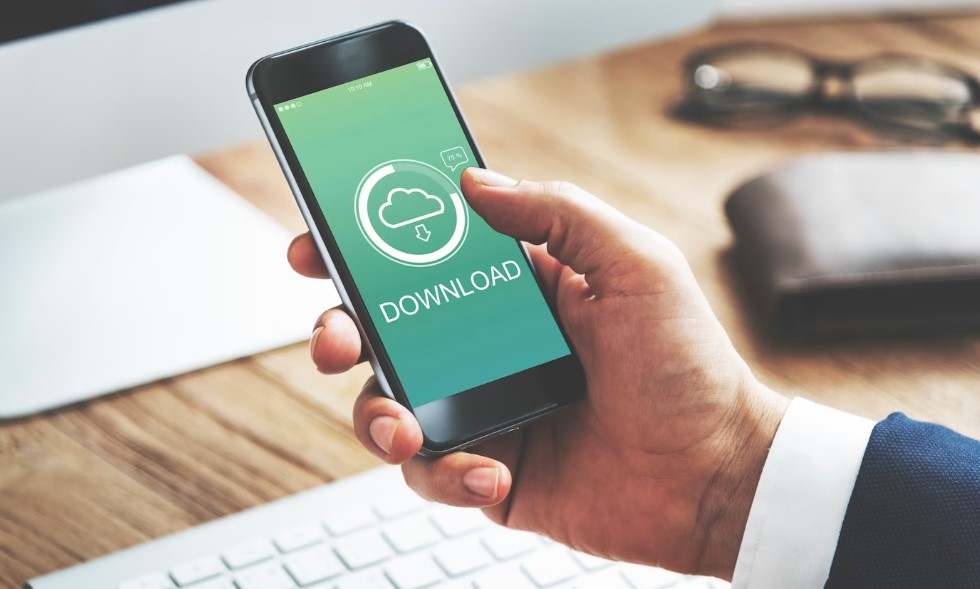 When installing apps or files that are not designed for iOS, you will be required to modify the system to allow you to install or run files that are not supported. The process of modifying your device to enable you to have unrestricted access to unsupported file systems is referred to as Jailbreaking.
Although there many reasons why phone users jailbreak their devices, the common aim is to enable them install custom apps that couldn't be used with the devices under normal circumstances. If you want to download and install APK files on your iPhone you have to jailbreak your device to support Android file package since this normally not possible.
However, you can use the corresponding IPA file of the APK files to enjoy the same benefits without jailbreaking. Here are the steps to follow:
Download the corresponding file (IPA version) of the APK file that you would like to download.
Next, download and install the Cydia Impactor app. This app allows you to login into your Apple account in order to access the available IPA file (Already downloaded).
Once the downloading process is complete, install the app.
Now launch the Cydia Impactor app and copy-paste the downloaded IPA file. Remember, the IPA file corresponds to the APK file you wanted to download and install on your iPhone.
Now, re-sign the Apple ID on your device. Once you resign your ID, hit the ID to start the installation process.
Can I convert the APK file to iOS?
Yes, you can easily convert APK files to iOS, but you will be required to use special programs. To convert, use the MechDome. In this case, you need to upload the compiled Android app to MechDome. Then choose whether you want to create an iOS app for a true device or simulator.
MechDome will now convert the Android app to an iOS app and also optimize it for your device.
How to install third-party apps on iPhone
First, install tweaked on iOS.
Next, download and install TuTuApp.
Now, wait for a few minutes for the installation process to end.
Now, go to Settings>General>Profiles & Device Management and trust the developer.
Once you install TuTuApp, you can access several third-party apps from there. Scroll and identify the third party you want and download them.
Can Aptoide run on iOS?
Aptoid is a popular app for Android users as it is an excellent alternative to Google Play Store. However, Aptoide cannot directly run on iOS. This might change soon as iPhone users are every day discovering various ways to use unsupported platforms to source and share apps in IPA format.
Can I bypass Apple Store Policies?
Yes, it is possible to bypass Apple Store security policies. Bypassing Apple security blocks allows you to download and install apps that you want. The most popular way to bypass Apple Policies is Jailbreaking your iPhone.
Final Thoughts
In conclusion, the above discussion ensures that you learn how to download APK on iPhone and how to install APK on iPhone. As mentioned above, APK is an Android file app package, making it hard for you to download and install it on your iPhone.
To download APK files on IOS, you need to download the IPA file corresponding to the APK file you would like to have on your phone. Once you find the IPA equivalent, you should then download Cydia Impactor to log into the Apple ID and paste the IPA file. This process does not require you to jailbreak the device.