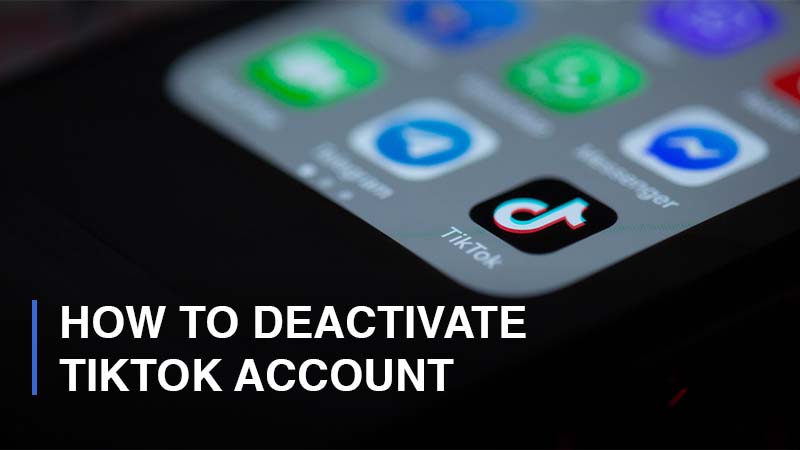 TikTok has brought short-form videos to the foray thanks to its user-friendly services and in-app tools. Creators and viewers spend countless hours creating and sharing content that is available for consumption to a billion active users on the popular video-sharing app. However, for whatever reason, if anytime you decide to delete your account, the process can get a bit confusing for some. Thus, here's a quick guide on how to deactivate TikTok account with ease. However, before deleting your account on TikTok, always ensure to back up your data.
Back-Up Your Data Before Deleting Your TikTok Account
Even though deactivating your account is easy, it shouldn't exempt all the considerations that should be done before deleting your account. Your TikTok data comprises valuable information like the post content, comments, likes, drafts, and other saved videos, along with any important contact or personal information.
Thus, it's imperative that users consider what's needed and not needed from TikTok before deleting the account since deactivating it will result in all the user data getting lost. Fortunately, it's possible to back up your data on all Android or iOS devices.
How to Deactivate TikTok Account?
TikTok is an app that seems to get bigger with each passing day. More users are joining TikTok for various reasons, like discovering a new brand, following their favorite content creator, or becoming content creators themselves.
However, with the idea of joining TikTok becoming such a recurring thought among the masses, the context of deactivating or deleting your TikTok account isn't discussed often, leading to confusion for people who want a break from the app.
So, the following are some ways you can quickly delete your TikTok account. However, you must have your phone number or email ID linked to your account before attempting to delete it.
How to Deactivate TikTok Account from the App Itself?
TikTok renders a simplified process of deactivating an account from the app itself. Users can disable or deactivate their account from the TikTok app after backing up saved drafts and other useful information they might need for later use.
So, refer to the following steps to execute the process.
Step 1: Log in to your "TikTok account".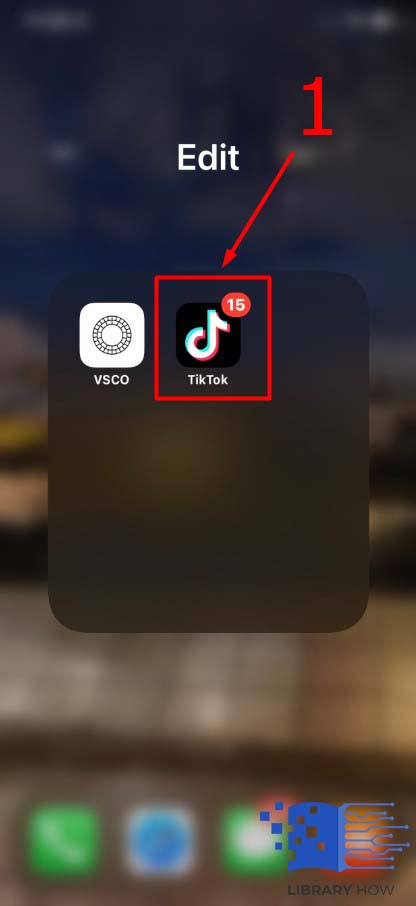 Step 2: Go to your "Profile" > Press the three dots in the top right corner of the screen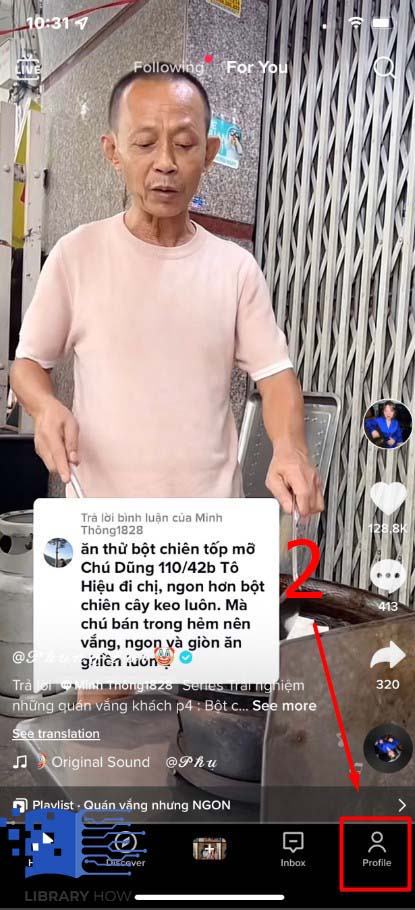 Step 3: Press the "Manage Account" tab > Select the "Delete account" option.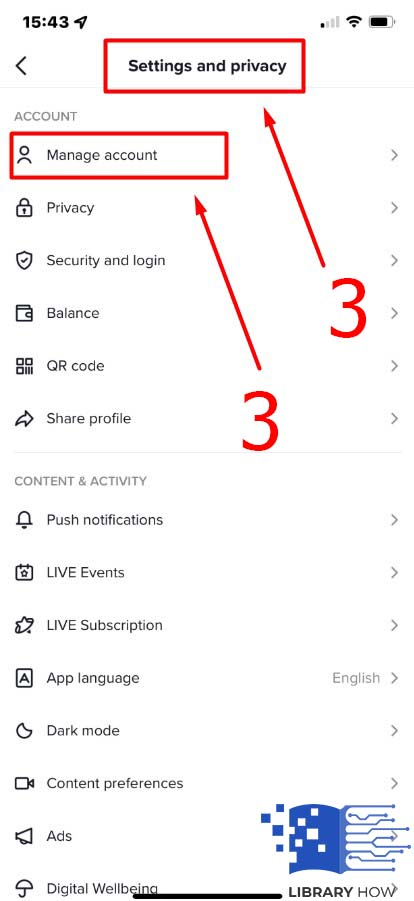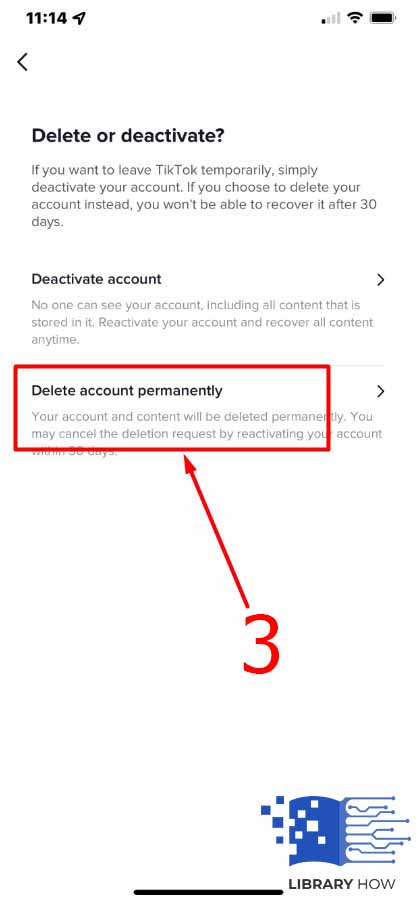 Step 4: Choose an option that describes your "Reason for deactivating the account" or "Skip" the question by clicking on the button in the top right corner of the screen.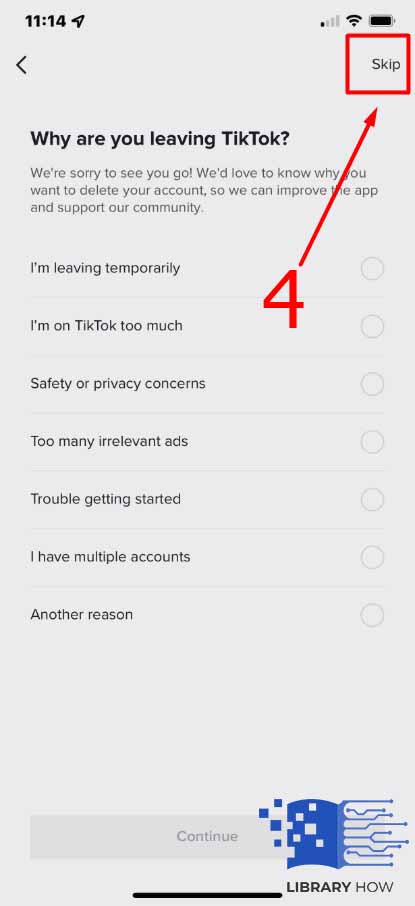 Step 5: Tap the "Download your data" option at the bottom of the screen to back up your essential data before deleting your account.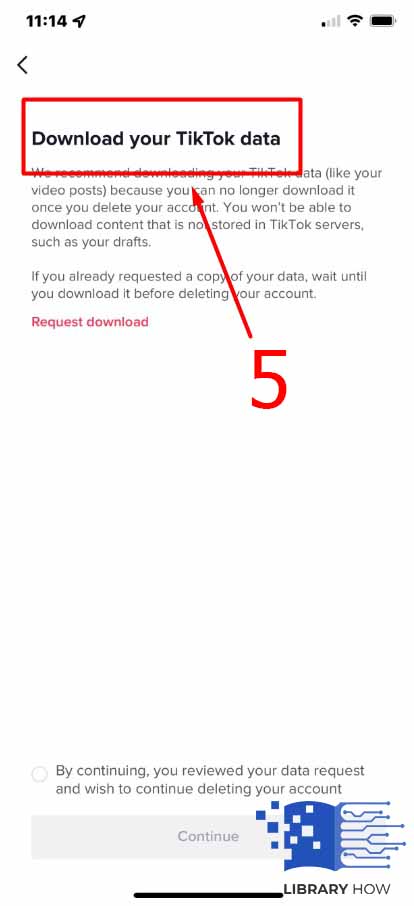 Step 6: Click on "Continue" > It will lead you to an account verification screen > Enter the "code" sent to your email address or contact number associated with your account and complete the "verification.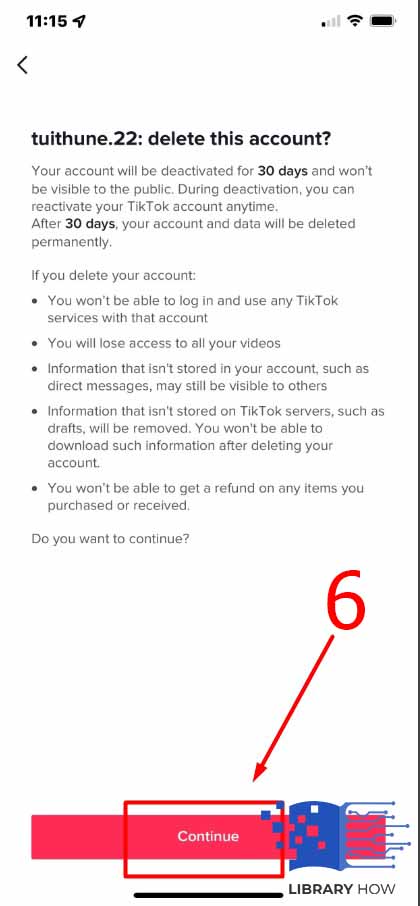 How to Deactivate Your TikTok Account from the Browser?
Besides the app, TikTok allows users to deactivate their accounts through the browser logged on any device. The process is pretty simple and easy to complete. So, to delete your TikTok account using the browser, perform the following steps.
Step 1: Open "TikTok's official website" on your browser > Log in to your "account."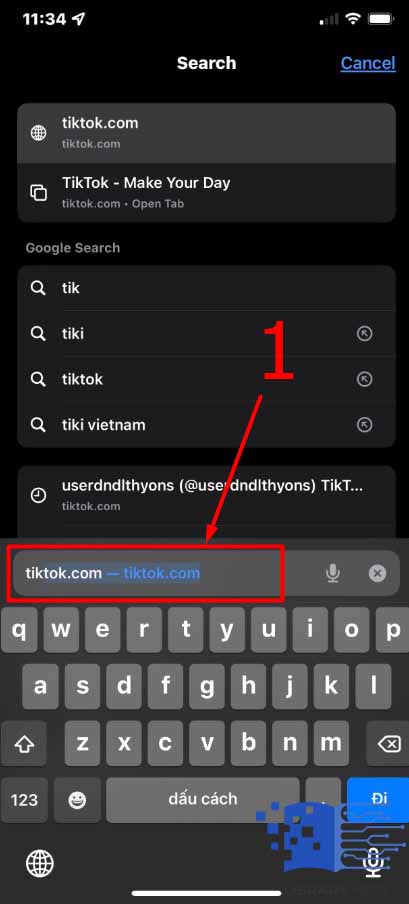 Step 2: Click on your "Profile Picture" > Press the three dots on the screen's top right.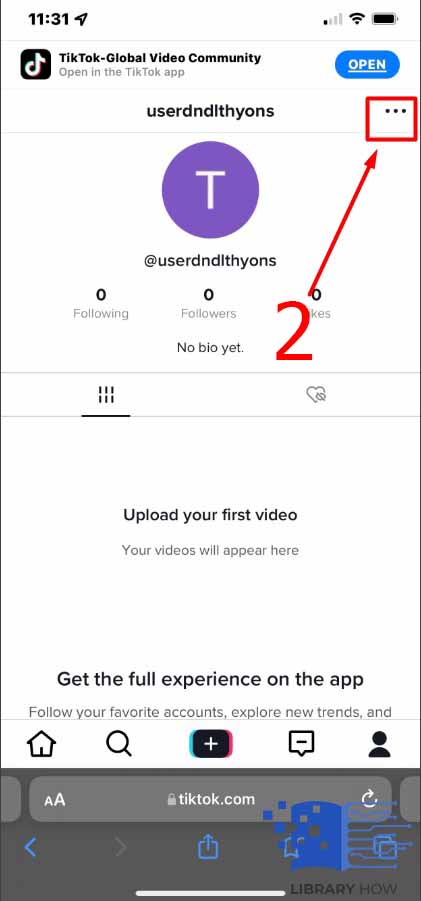 Step 3: Click on "Settings" > Select the "Account control" option.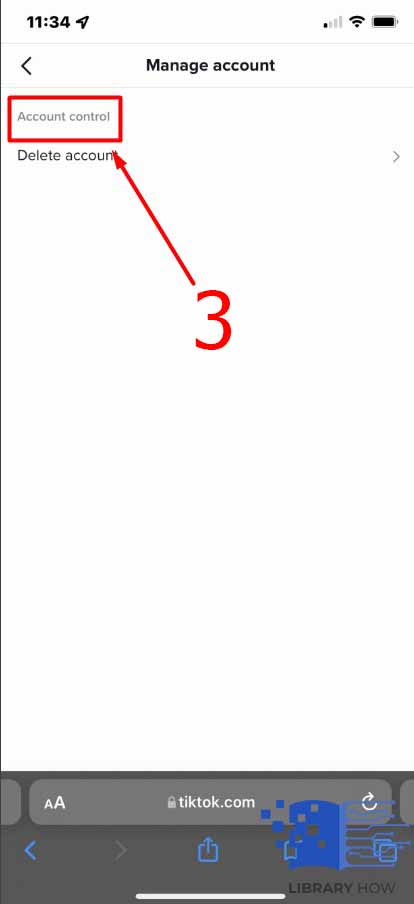 Step 4: Click on "Delete" > Follow the instructions and prompts laid out by TikTok to proceed to delete or deactivate your account.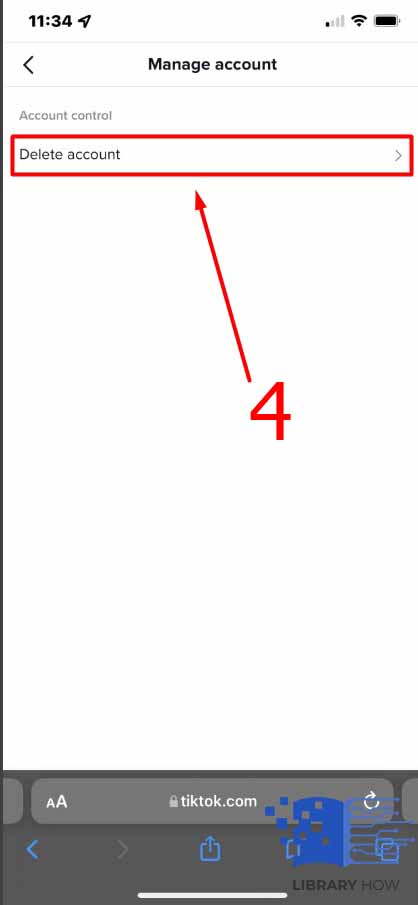 How to Deactivate TikTok Account Temporarily?
With a diverse community, TikTok has to meet different user needs. While analyzing user demographics, TikTok realized that many people had changed their minds and wished to reactivate their accounts after deleting them. Thus, the platform offers the option to effortlessly restore one's account within 30 days of deactivation. Simply log back and restore your account within the time frame.
FAQs
1. Can you deactivate TikTok?
Yes, you can deactivate your account through a smartphone or browser. The account will be recoverable for the first 30 days.
2. How to delete a TikTok account without a phone number or email address?
You can never delete a TikTok account without having a linked email ID or contact number.