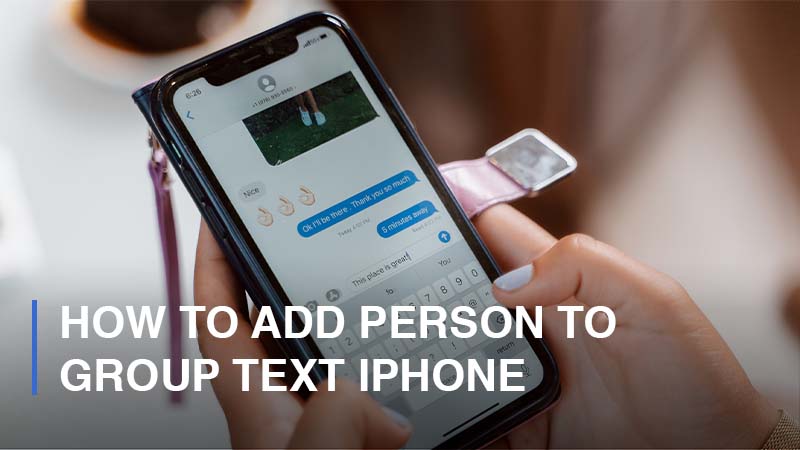 Group messaging is a viable way to keep communication seamless, and despite the rise of other messaging platforms like WhatsApp, iMessage is ideal for text-based communication on iOS. The group text feature enables you to share information with more people.
Furthermore, you can easily add a new member from the text group with Group iMessage. This article guides how to add a person to a group text iPhone.
1. How you can start a Group Text on Your iPhone
It's easy to start a group text with users who have iOS devices, and here's how you can create a group text on your iPhone:
Step 1: Go to the iMessage app and open it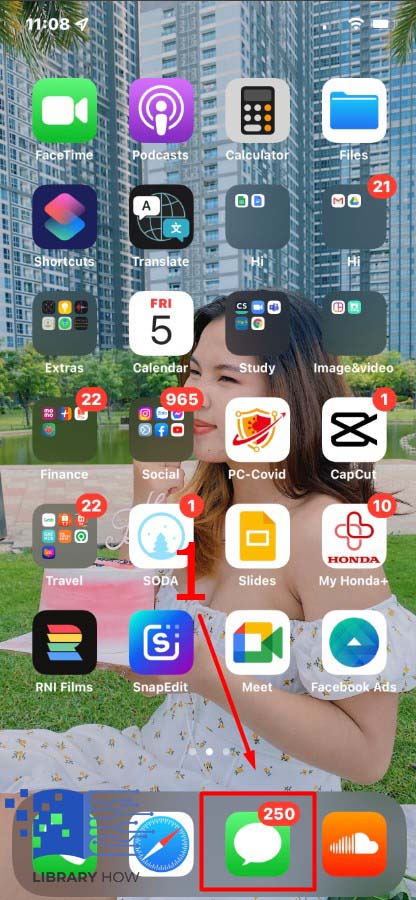 Step 2: Tap on the New Message icon.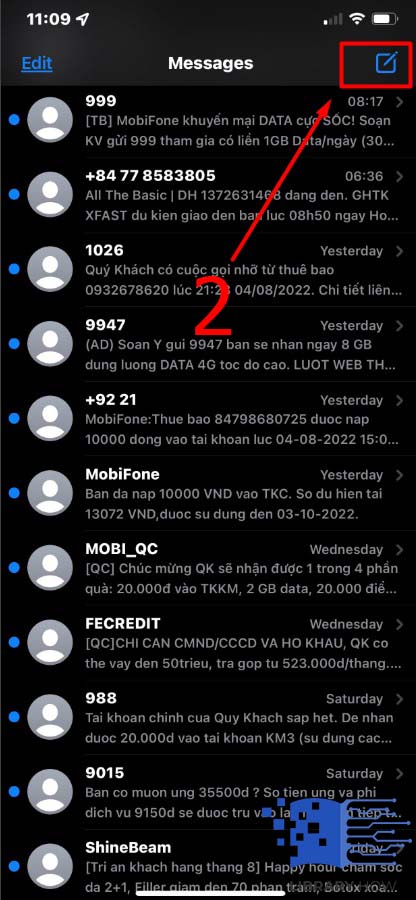 Step 3: Then tap Add Symbol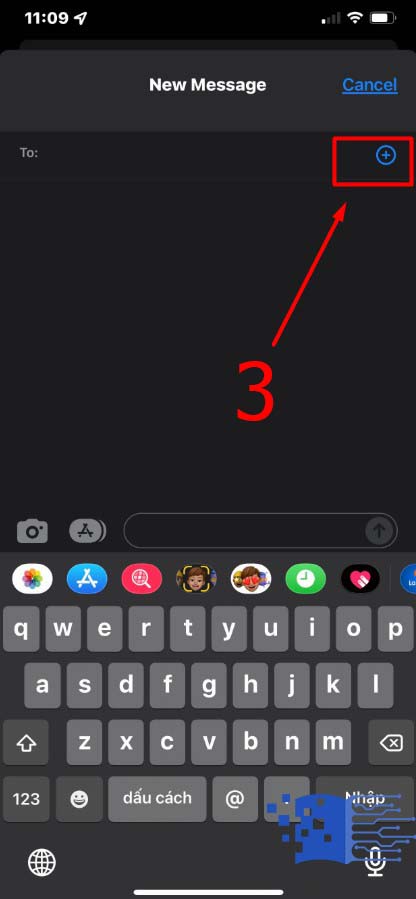 Step 4: Select the connection you want to add to the group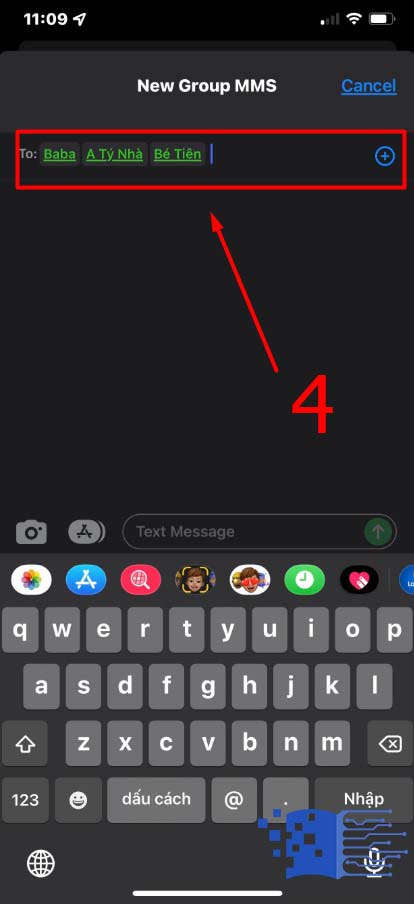 iMessage app allows you to add both iOS and Android users. For users with Apple devices, their names will appear in blue, and for other brands, the names will appear in green.
After launching the Group text, you can start a conversation. However, users with no Apple devices receive messages in the form of MMS and might incur some carrier costs.
2. Enabling Group Text
Before creating group text, it's imperative to know how to enable I on your iPhone, and here's how:
Step 1: Go to the Settings app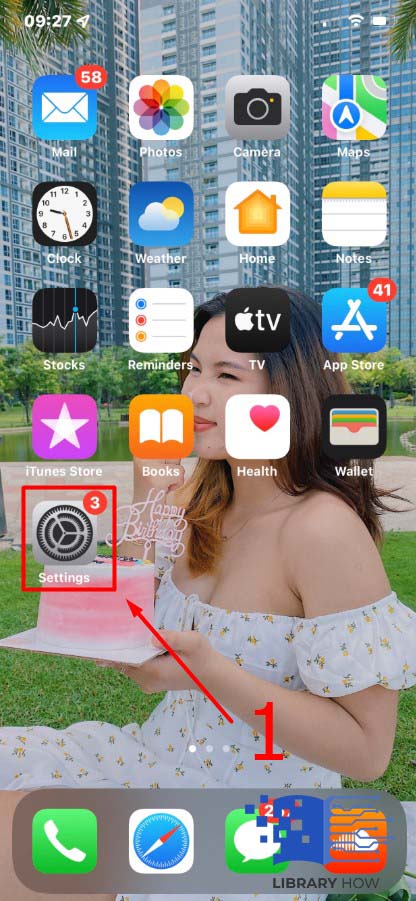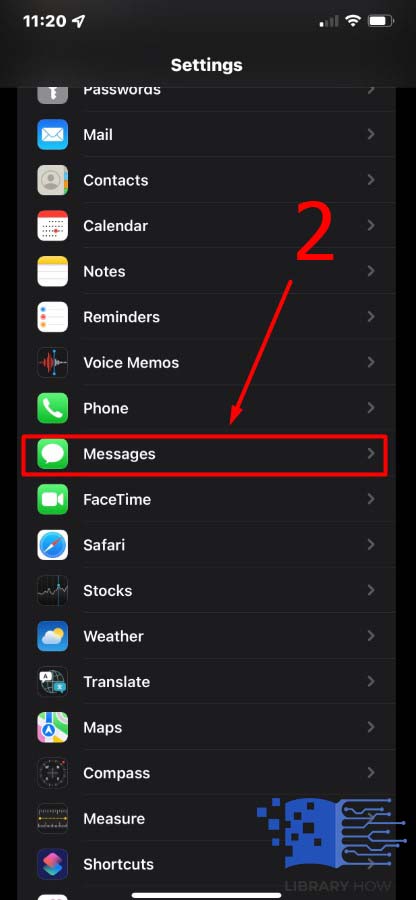 Step 3: On SMS/ MMS toggle on Group Messaging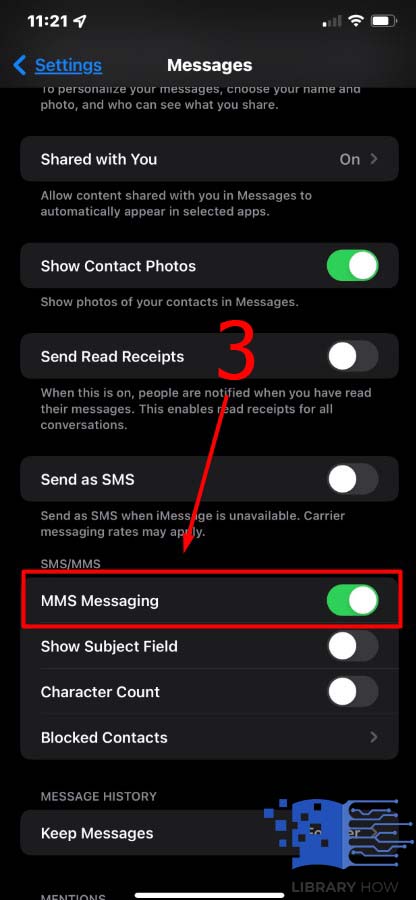 It enables your group text to be active on your iPhone, and you can now add your contacts for a conversation.
3. How you can add a User to a Group Text
In a text group, you need to engage more than two people. Here's how to add iPhone users to a group text:
Step 1: Navigate to the iMessage app on your iPhone and launch it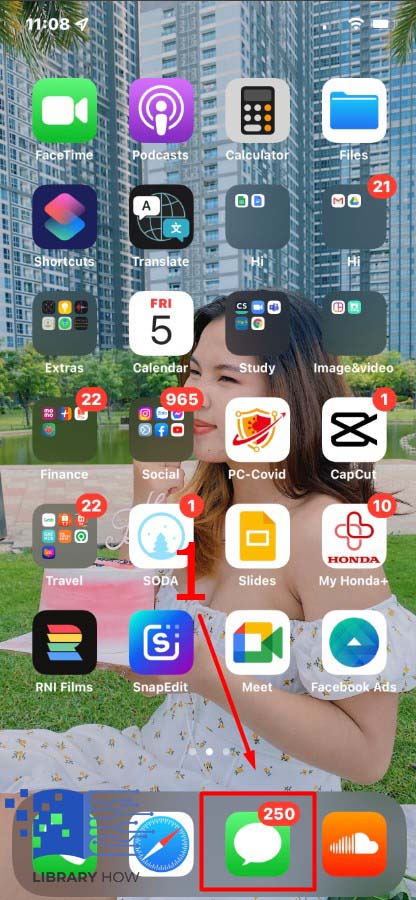 Step 2: Choose the conversation you'd wish to add a user to, then tap on it to open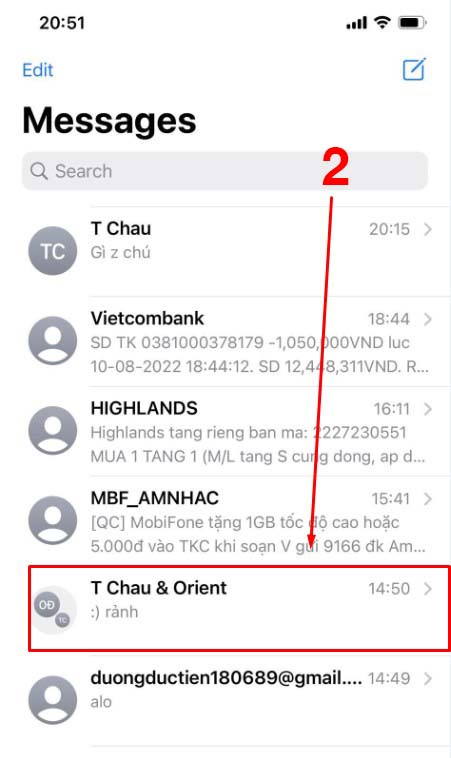 Step 3: Click on "People" text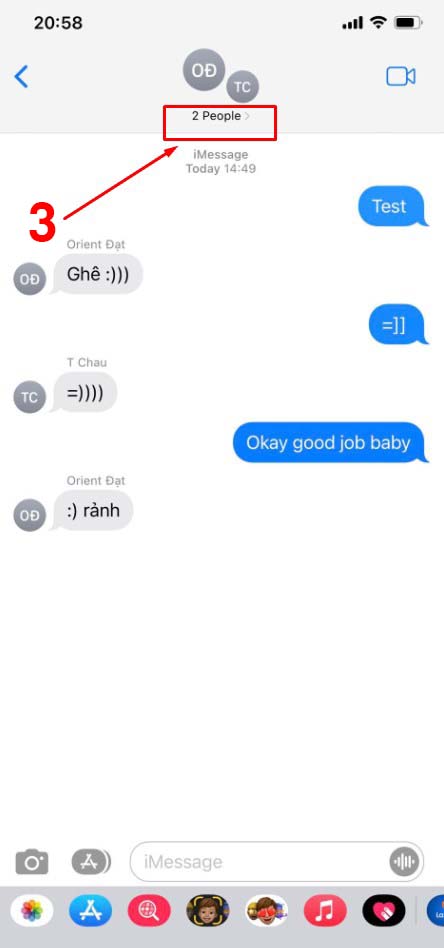 Step 4: Click on down arrow button > Choose "Add Contact"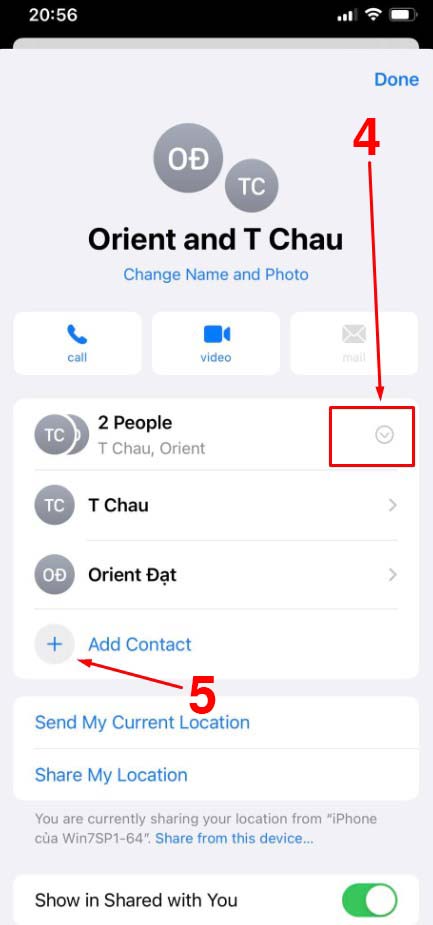 When adding the contact, you'll fill several fields, including the name of the contact you are adding if you've saved them in your address book. You need to type the phone number in full. iPad users can type in the Apple ID.
4. How to resolve Group iMessage app Issues
You may encounter some challenges while adding contacts to the group text. For instance, some carriers may limit the number of connections added to protect users from spam messages. Here's how to address some of the group text issues:
A messaging app would be more suitable if you have a large network of people to converse with. You can get the messaging apps on your app store, which are user-friendly and versatile since they are compatible with iOS.
Incorrect contacts may be exempted from a group text. If you've synchronized your contacts with your email, some connections may not reflect on your iPhone, especially due to iCloud. It's prudent to countercheck the contact info is correct before you add the person to the group text iPhone.
Adding a user who encounters a screen time limit could be an issue. iPhone's screen time feature hinders some functions and apps, including iMessage. It would help you liaise with your carrier to confirm whether these limitations apply.
Frequently Asked Questions (FAQs)
How exactly does group messaging work?
Group messages are sent with the help of a cellular network using the SMS functionality. It involves both Android and iPhone users, and you'll need to create a text thread with your contacts or not.
How do I remove a connection from a group text?
If you are an iMessage user, you can easily add or remove a contact once the first message has been sent. Learning to remove a person from a group text helps manage the group. Some users may also request to be removed from the group text freely.
Can one view old texts after I've removed him from the iMessage group text?
iMessage keeps a record of all received and sent messages. After removing the contact, the messages aren't deleted from the group chat.
How can I add a user to an existing group text?
You can add the person to group text iPhone to an existing group text on your iPhone. First, you must tap the Add participant button and enter the contact's name.
Does one view older messages if added to the group text?
Once you add a contact to a group text, the new member can't see older conversations but begins to receive new feeds from the onset of being added.
How can you determine whether one is on iMessage?
While adding a new contact, you must ensure all users have the iMessage app. If not, the group text will not work. The contact info provides you with a list of users you can add, indicating that they are using the iMessage app.