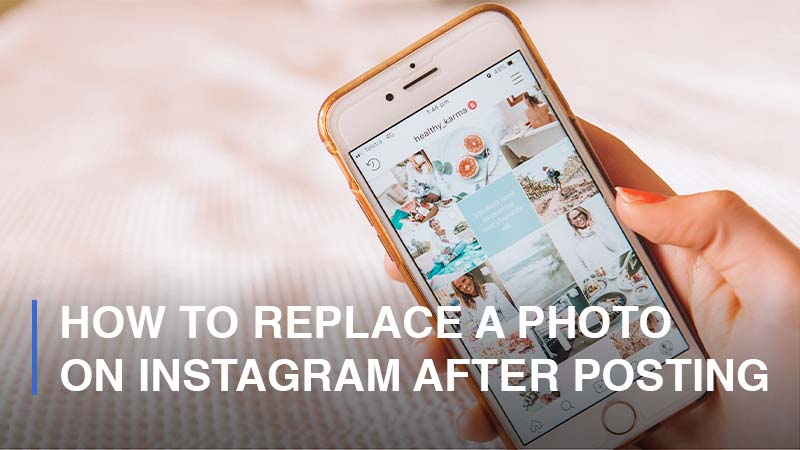 What would you do if you had just published a post on Instagram when you realized something was wrong, or perhaps you had an improved idea for your pictures or captions? You may recreate your post or simply edit it. Of course, the majority of people will probably consider the second choice, which is changing the post. You may simply update your post's location, tags, and hashtags, for example, but editing or replacing the photos in an Instagram post published is a different story. If you are wondering about this, do not worry; this tutorial will cover everything you need to know.
Can You Edit or Replace a Photo on Instagram After You Shared It?
It is astonishing how much it can impact any Instagram user's engagement and experience to be able to alter or replace one or more photos after they have been published. But we have to be honest with you—at least up till now—you cannot swap photos or edit filters. Maybe in the near future, Instagram may hear users' pain points and offer a built-in feature that lets users accomplish that.
What Changes Can You Make to Your Instagram Post After Posting?
You cannot replace photos, but you can actually edit your posts in a multitude of other aspects. Here are what you can make changes to and how to do it:
Change the Caption of Your Post
If you intend to change the caption of your post, then you are in luck. Once you've shared a photo, you can edit the caption anytime you want. Take these actions: 
Step 1

: Log into your

Instagram app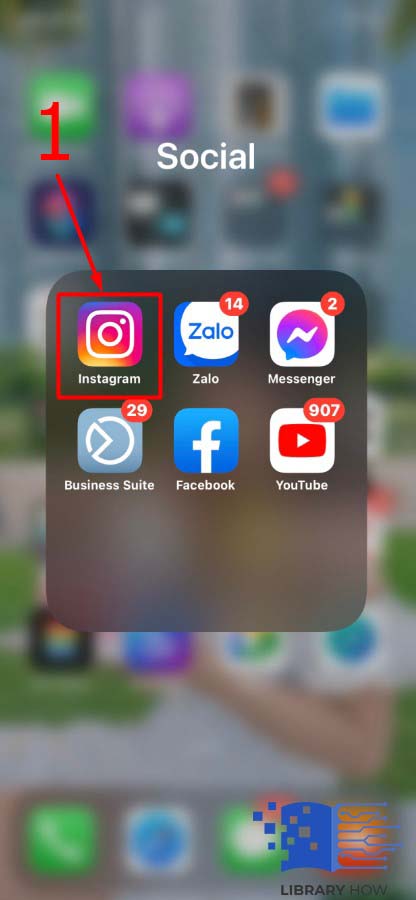 Step 2

: Go to the post you would like to make changes to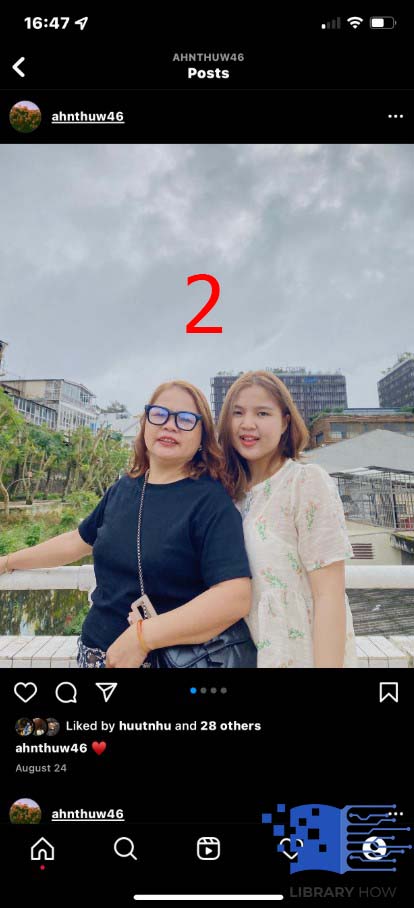 Step 3

: In the upper-right corner, click on the

three dots icon

> Choose

Edit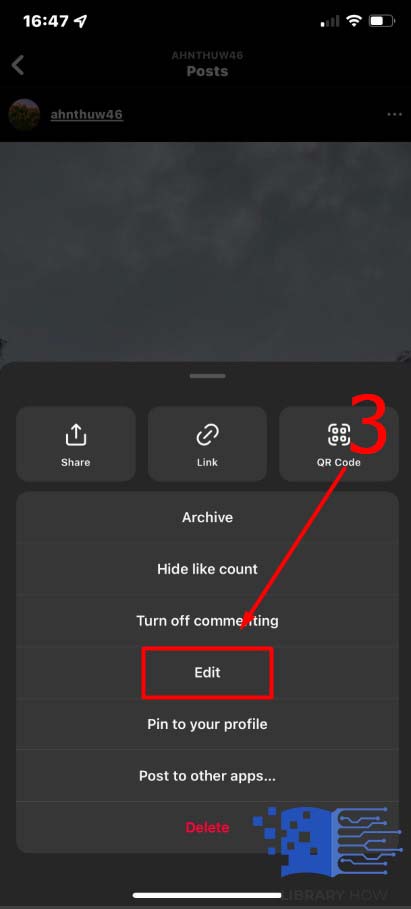 Step 4: Enter the new caption or just adjust it as you want > Done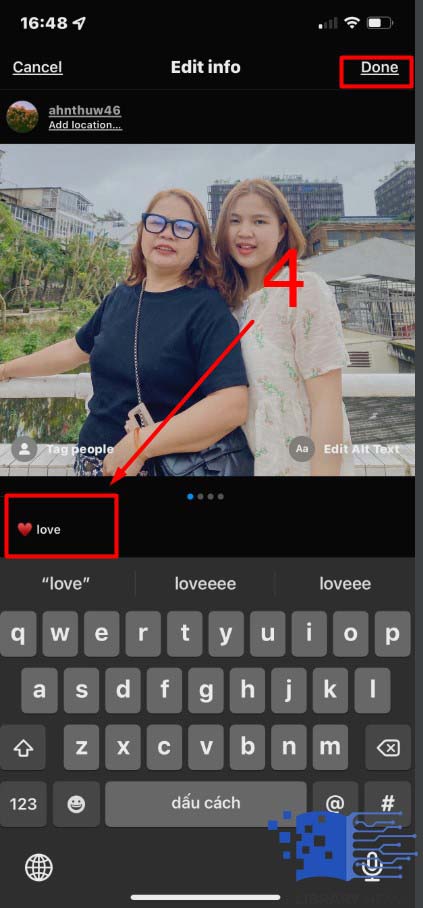 Here, you are able to edit the caption now. You can adjust or completely replace it with a new, fresh and catchy one. 
Change the Location of Your Post
You can change the location of your Instagram post. Simply follow these steps:
Step 1

: Open your

Instagram app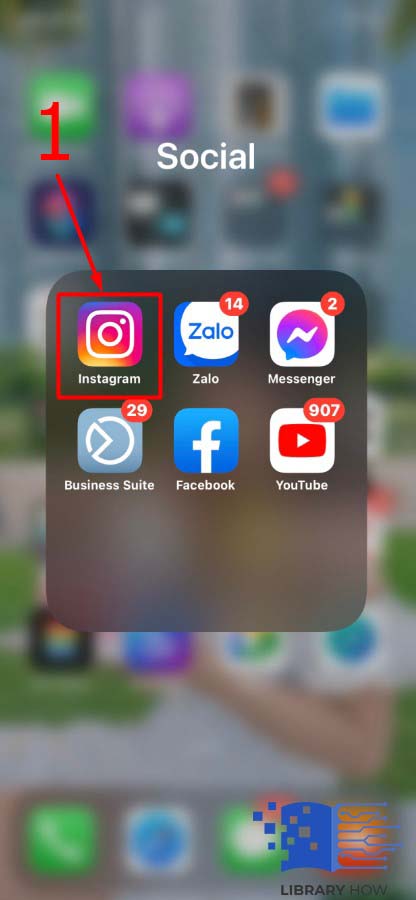 Step 2

: Go to the post you would like to edit the location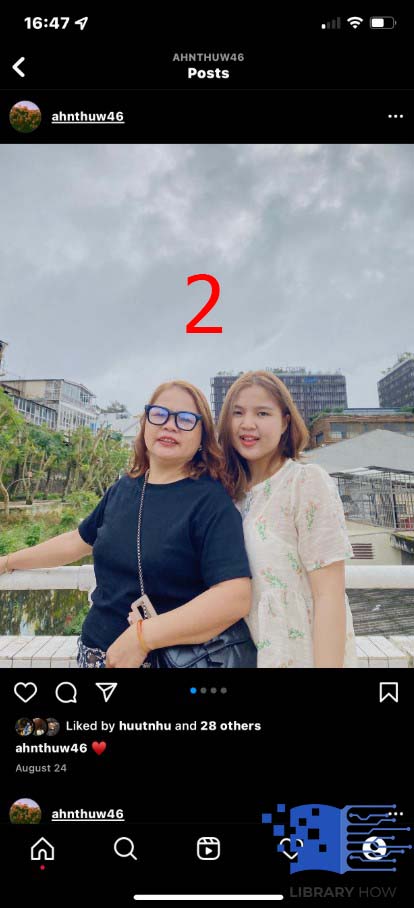 Step 3

: Click on the

three dots icon

in the upper-right corner> Proceed to

the Edit

option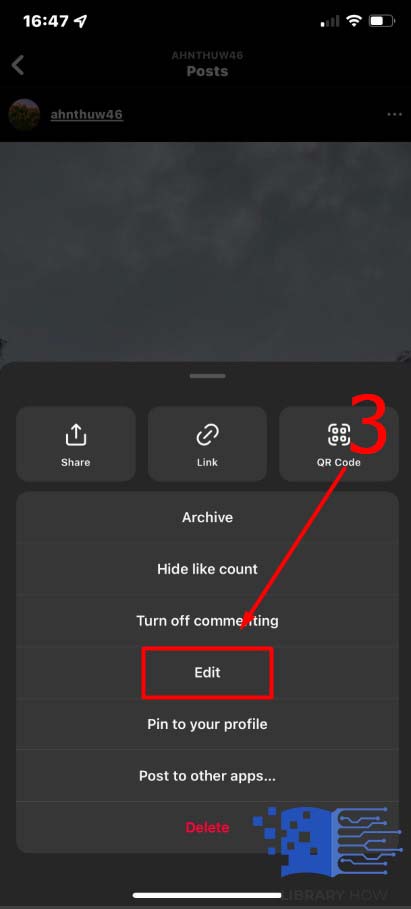 Step 4: Under your username, tap on Add Location if you have not done it or click on the current location (if you have) to either Remove Location or Change Location > Continue to 'Done'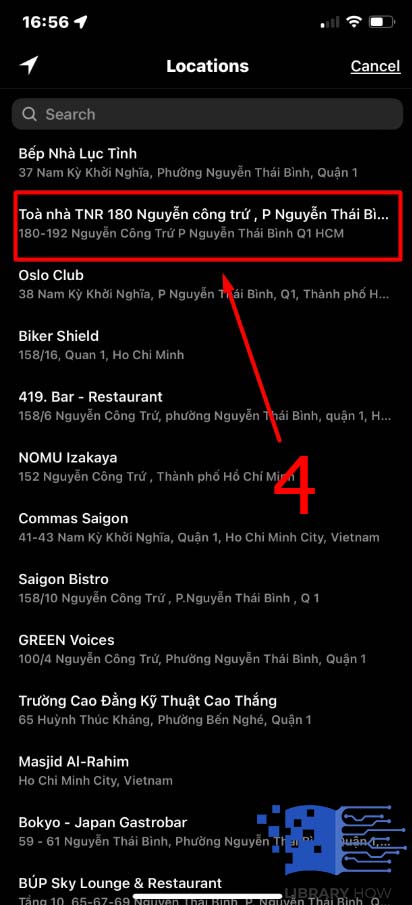 Change Who's Tagged in your Post
At this point, you can go through a similar process as above. Here is how:
Step 1

: Open the

Instagram application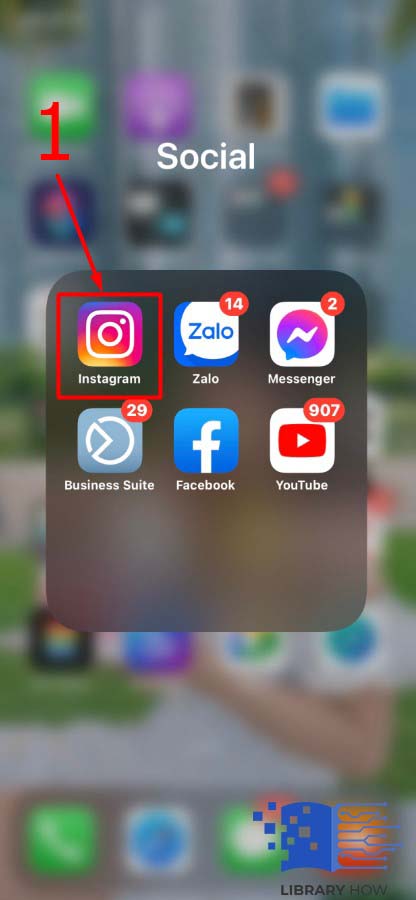 Step 2

: Go to the post you would like to change who you tagged in your post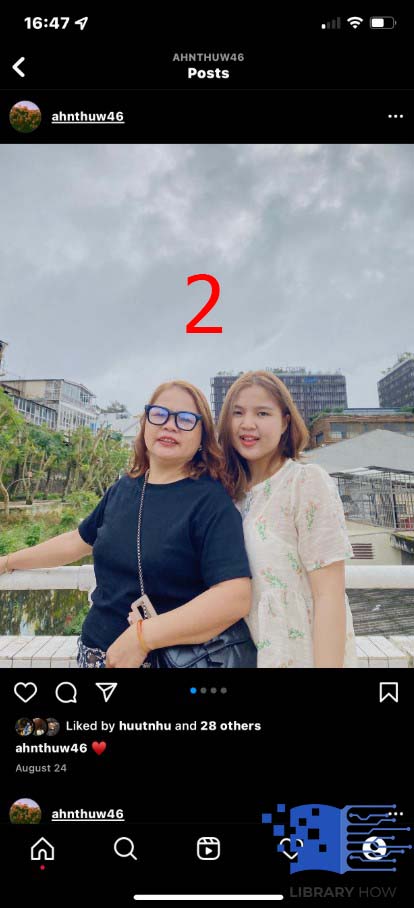 Step 3

: In the upper-right corner, tap on the

three dots icon

> Go to

Edit

option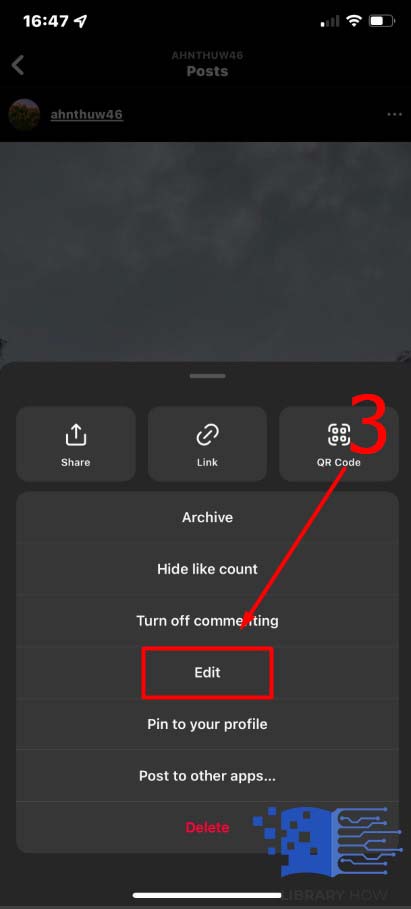 Step 4:

In the bottom-left corner of your photo, tap the

Tag People section

> Tap anywhere on the photo and input the username you would like to tag, or if you would like to remove someone's tags from your post, find the list of tags under your photo and simply click on the small

X

icon next to each user > Done 
Frequently Asked Questions (FAQs):
Can You Add or Delete Hashtags within Your Instagram Post After Publishing?
Certainly, just like how you edit your caption, you have to navigate to the Edit menu and then change the hashtags, remove or replace them as you want, anytime. 
Can You Edit Your Instagram Stories After Sharing Them?
You cannot edit photos of an Instagram post after it has been published, and the same happens for Instagram stories. In simple words, you are unable to edit a story after you share it on your Instagram. But you can take a detour to edit your Instagram story and repost it. This is how you save your Instagram story to the camera roll:
Step 1

: Open the

Instagram app

and go to your

Story

to create a new one

Step 2

: After you have done crafting your Insta-story, navigate to the

three dots icon
Step 3

: Choose

Save

> Done
A copy of your Instagram story will be immediately downloaded to your phone gallery, and you can upload it back to Instagram Story again. This time, you can make the necessary changes before sharing it. In case you would like your Instagram stories to remain active longer than 24 hours, Instagram offers you the Highlight feature to showcase your favorite stories on your profile for as long as you want.