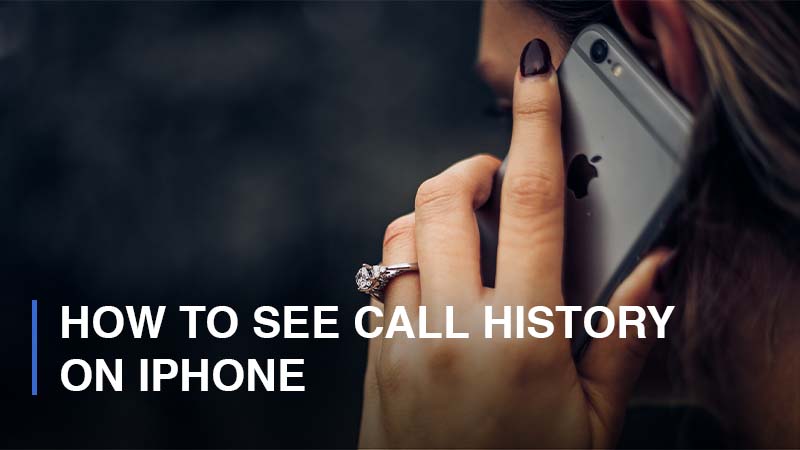 Call logs enable you to view dialed and received calls and save your preferred numbers in real time. However, it isn't easy to retrieve contact numbers from your call history once you forget to save it on time since your iPhone doesn't show full call history.
On the other hand, you can easily check your iPhone call history, with all the incoming and outgoing calls and the date and duration of the calls. So, how do you see call history on your Phone? There are several methods to view iPhone call history, as explained in this article.
1. How to See iPhone Call History via Phone App
Your iPhone has a built-in phone app that enables you to dial contact numbers, add contacts and manage all your call logs. In addition, the app provides you with the call history, and here are the steps to follow while viewing your call history:
Step 1: Unlock your iPhone, then tap on the 'green Phone icon' from the bottom menu bar.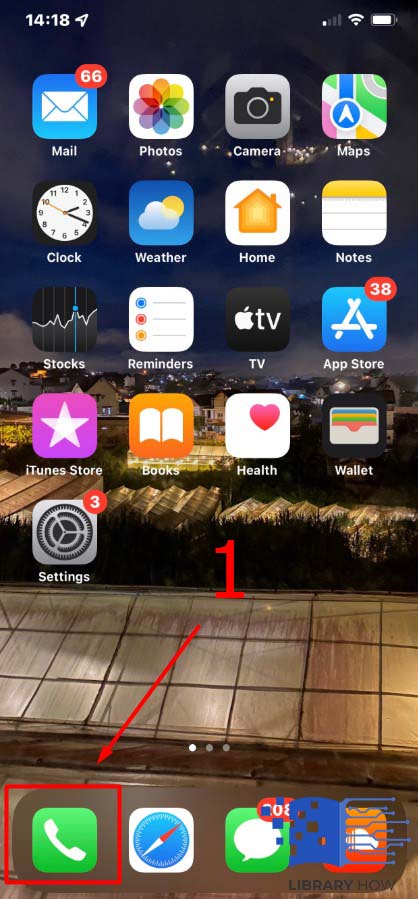 Step 2: Tap on Recents to see your phone call log with the latest 100 call entries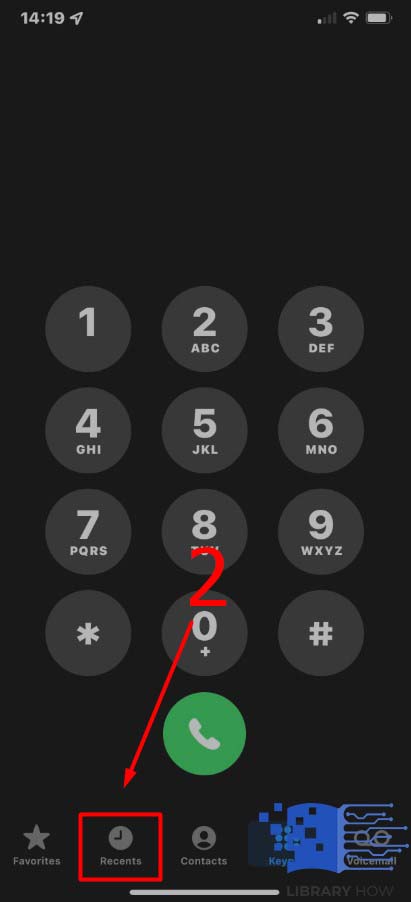 Step 3: Click on the "i" symbol adjacent to the contact number you want to view and get more details about the call.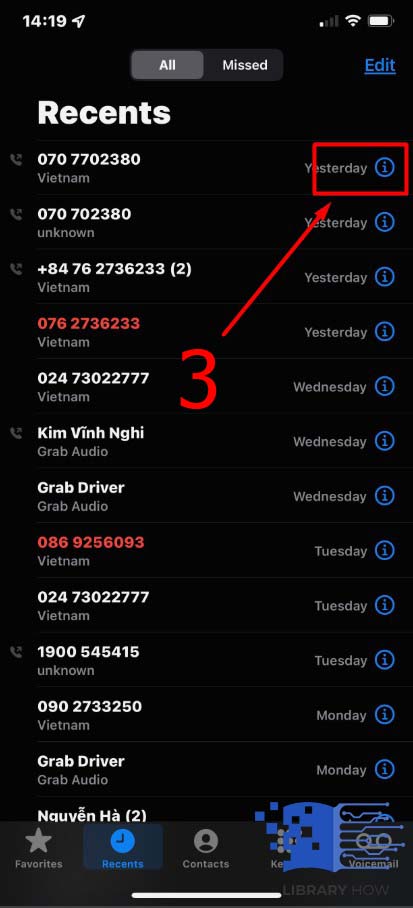 2. Checking Your iPhone Call History Via Carrier's Website
Did you know that your cellular carrier has your full call history? You can access your iPhone's call log from your carrier's website. Here are the steps to navigate while checking your call record from the AT&T website:
Step 1: Go to your carrier provider's official website, sign in or create an AT&T account
Step 2: Go to Phone Features, then select Call History to access your full call history
Step 3: Sort your call history by duration, name, and date. You can also download printable call logs.
3. Viewing Your iPhone's Call History via iCloud
You can see your iPhone call log via iCloud by following the steps below:
Step 1: Go to your iPhone's iCloud account by tapping on the Settings app, clicking on your name, then on iCloud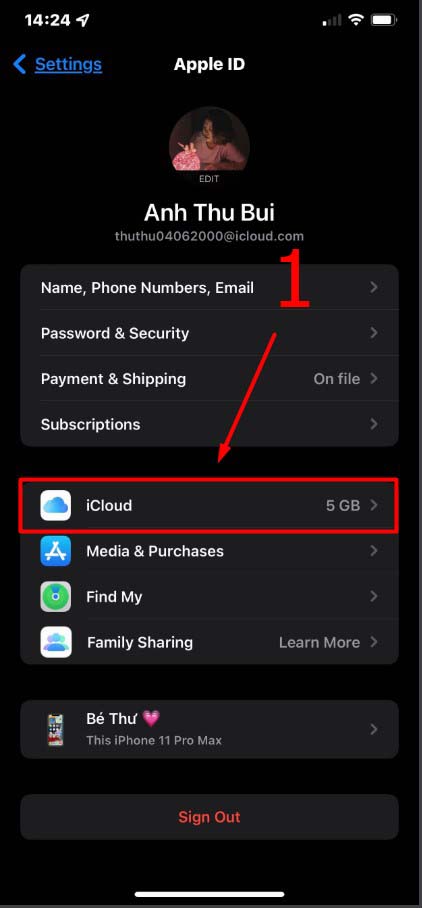 Step 2: Connect your device to internet connectivity, select iCloud backup, then select Back Up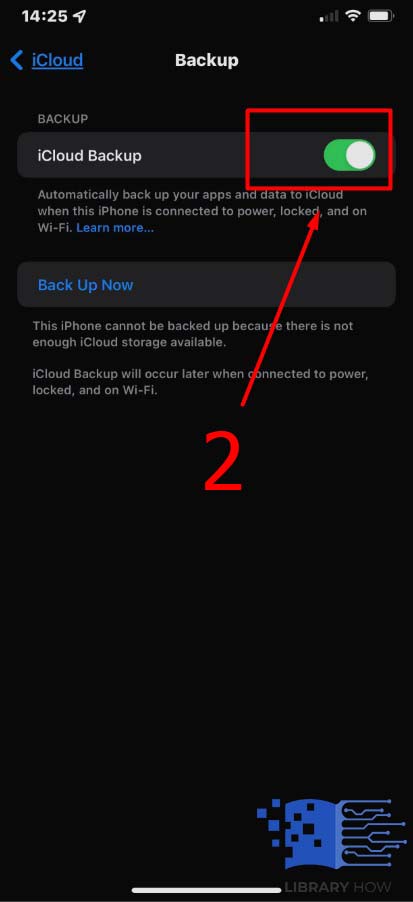 From your iCloud account, you'll manage to see your call history, iPhone videos, iMessages, photos, and more.
4. Viewing Someone's iPhone call history With PhoneSpector
Besides seeing your call history, you can also see someone's call history, and here's how:
Step 1: Purchase PhoneSpector-tracking and data extraction software to enable you to view someone's call history. The software supports iOS 7-14, and your device must be compatible.
Step 2: Log into the PhoneSpector account with someone's credentials by inputting the Apple ID and password, then click save.
Step 3: Upon confirmation of the credentials, PhoneSpector will retrieve the person's iPhone call history. You'll manage to view outgoing, incoming, and missed calls with their duration and timestamps.
However, PhoneSpector can only be used with the consent of the owner. It's applicable for employers wishing to check on their employee's call records. You can also utilize the app to check the call log of your child.
Frequently Asked Questions (FAQs)
How can I view my call history on my iPhone?
There are several approaches you can take to check your iPhone call history. First, you can see your call history via the phone app's call history under "Recents." You can also retrieve your call history data from your iCloud or via the carrier's website.
How can I access my iPhone's call log from iCloud?
You can easily access your call history from iCloud by enabling contact syncing. Once the iCloud syncing has been enabled, you can navigate to the Setting apps, select iCloud, select "Contacts, " and ensure "Sync Contacts" is activated. You must verify that sync has been enabled on the iCloud and the Settings app to view your call history.
Why does my call history disappear?
There are several reasons why your call history may clear up. First, you may have accidentally cleared it up, or the duration of storage for a certain limit has elapsed. The iPhone will have a record of the recent 100 call entries. Another reason your call history disappears is if your iPhone memory is full, and the data is deleted automatically to allow storage of recent or new information. Finally, if your iOS has glitches, your device may malfunction, and the call history data may be lost.
Is it possible to find my deleted call history from my iPhone?
You can find your deleted call history by using data recovery apps. You can also get the data from iCloud if you have synchronized your iOS device backup. The third-party apps allow you to recover data once your iPhone is linked to a PC. However, the approach may fail to provide you with the data. You can get call history from the carrier's website if you have an AT&T account.
Why can't I view my call history on my iPhone?
Your call history may not show on your iPhone due to various reasons. For instance, if you've inadvertently turned off your call history feature, there's a likelihood you'll not manage to retrieve the call logs. However, you can navigate to Settings > Phone > Call History and check if the Show My Caller ID setting has been turned on.
If not, ensure you activate it to keep track of your call history. In addition, if your iPhone hasn't been configured correctly, it might display only calls from a group of contacts, hindering you from viewing the entire incoming and outgoing call history.
Can I see someone's call history?
You can use the PhoneSpector app-a data extraction and tracking software, to view someone's call history. However, the app is limited to employers who'd wish to scrutinize their workers or parents who'd like to explore their children's call history. In addition, you must have the person's Apple ID credentials to access their account and retrieve the call history.
Can I see the call history on iPhone for the past years?
Your iPhone's call log has 100 recent entries, but you can obtain your full call history from your cellular provider's official website. In addition, your provider has an app that can enable detailed data on your call history besides the data accessed from "Recents".