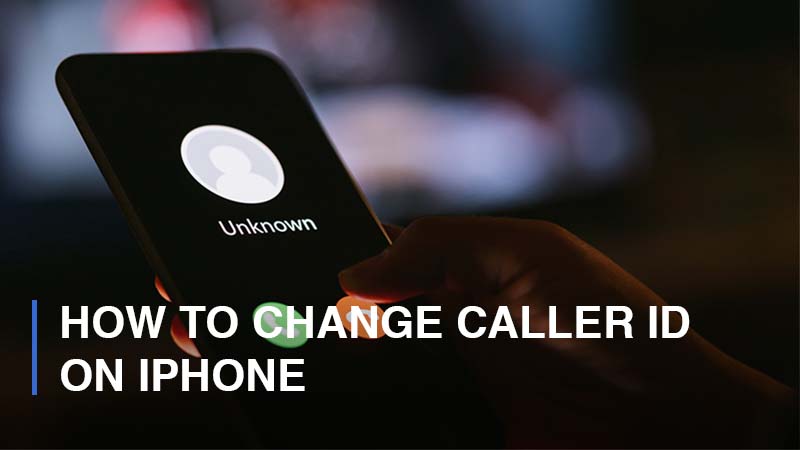 You may be compelled to hide your identity when calling someone on your iPhone, and here are several options for you. In this article, we'll look at some options you can use to hide your caller ID on your iPhone and ensure the person who receives the call doesn't view your number.
Various Approaches on how to Change Your Caller ID on iPhone
It's ideal for keeping your call anonymous and protecting your privacy. In addition, there are relatively easy-to-follow guides you can use, as discussed below.
1. Hiding Your Caller ID for All Calls
You can conceal your caller ID for all your outgoing calls by following the instructions below:
Step 1: Go to the iPhone settings app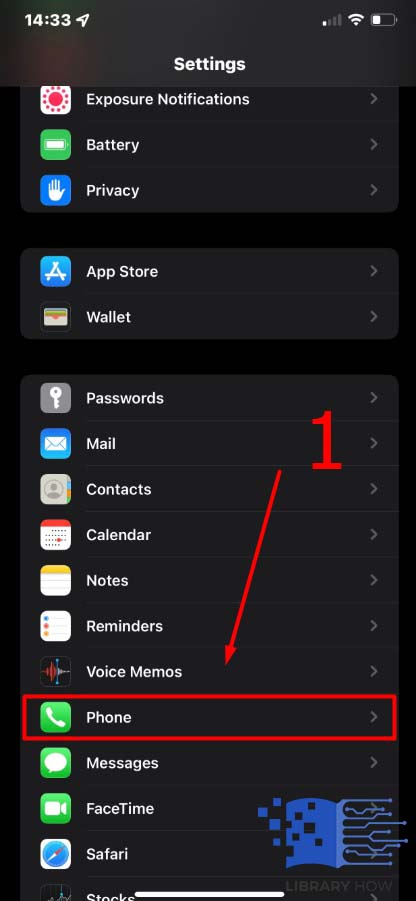 Step 2: Navigate to Phone, then choose "Show My Caller ID."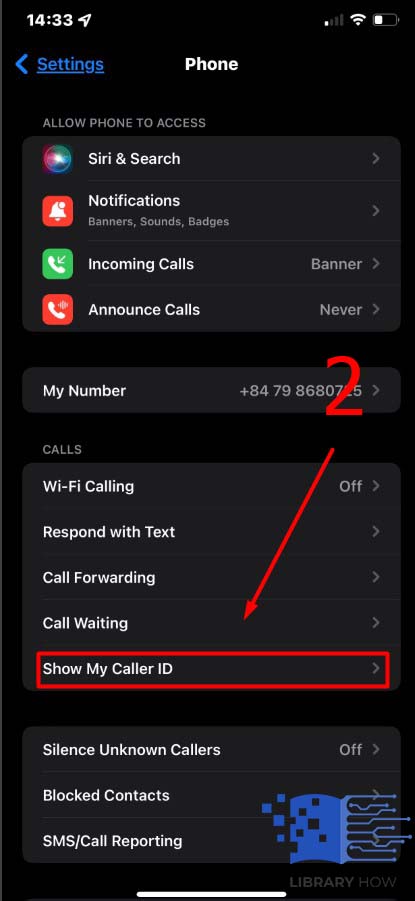 Step 3: Toggle off the button to make your phone number private. If you toggle on, your identity will be revealed again.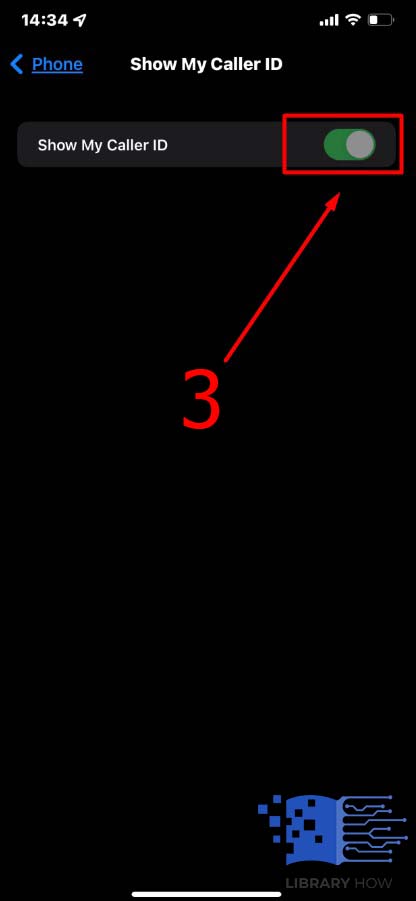 Every call you make on your iPhone will turn out with a hidden phone number even to your contacts. However, if the "Show My Caller ID" iPhone switch is gray or not functional, it indicates that your carrier fails to support hiding caller ID using this approach. As discussed in the next phase, you can also hide your iPhone's caller ID with a special block code.
2. Using the Caller ID Block Code
If you need to hide your caller for a specific person, you can change the caller ID and ensure your number is unknown. To block the caller ID, you'll require a special code is the prefix number before the recipient's number. For instance, in some European states, the code is #31#. In addition, the block code has to be unique for your location. You can easily access your location block code on Google by searching for your country's caller ID block code.
It's crucial to find your geographical location's block code. Upon identifying it, you need to dial the number followed by the phone number you'd wish to call while your caller ID is concealed from them. For instance, if the block code for your country is 21, you'll input the following on your dial pad: *21 108-596-5460.
If it's for a short-term basis, you'll require dialing the code per call. The block code is ideal for changing your caller ID for a particular recipient exempting other outgoing calls. However, if the above approaches don't suit your needs, you can consult your carrier.
3. Making the Number Private at Your Carrier Level
You can change your caller ID from your carrier if it's allowed. You can do this by calling your carrier or visiting the official website or iPhone app to check if the option is available to you. However, you might incur some charges since some carriers charge for this unique iPhone feature. So, the alternative might be ideal for you if you want all your outgoing calls to remain anonymous.
4. How to Change Your Outgoing Caller ID on iPhone
You can alternatively follow the instructions below in changing your caller Identity on your iPhone:
Step 1: Tap the iPhone's Phone icon to open it
Step 2: Tap on the "Recents" tab to view the numbers you've dialed previously and in the past.
Step 3: If the contact isn't available in the "Recents" tab, navigate to the keypad icon and dial the number.
Step 4: Select the "Add contact" icon to the right of the "Call"
Step 5: Then, click on Create new button.
Step 6: Fill in the required information on the fields provided and save the contact.
Step 7: You may be compelled to enter the first name, last name, number, company name, and email address. However, what's unique about the caller ID is that it enables your personal data.
Step 8: Upon completion, tap the "Done" button to complete the process of adding a caller ID for the specific contact.
After following the above steps, your caller ID will be changed, and no recipient will view your number or contact name.
Frequently Asked Questions (FAQs)
What's Caller ID and Its Functionality?
Caller ID refers to a service that provides the phone number and name of the caller. Its role is to match the caller with the phone number from a database. Once the details match, the caller's name and phone number are displayed. The service also maps the location of the caller.
The iPhone feature allows you to identify unknown callers and their addresses. For you to access the service, you need to subscribe to your service provider. Once you receive the call, the caller ID information is displayed on your screen and stored on your iPhone's memory.
What's the Role of Caller ID on iOS?
The caller ID feature on your iPhone works differently from other platforms like Android. The feature is automatic on Android devices, but you need different approaches on iOS. In addition, the functionality works with the default or built-in phone app found on your iPhone settings to control caller ID.
Your iPhone stores all the calls in a directory to allow you to identify contacts, and for your caller ID to work on your iPhone's iOS, you need to provide a list of the contacts on the iPhone memory. With the latest developments, you can enable multiple call directories and spam numbers with Truecaller. The caller ID feature is reliable, especially in mapping out scammers. Based on the iOS requirements, you'll need to enable each directory on your iPhone memory and make relevant configurations.
Why can't I turn off my Caller ID?
You might face some challenges in turning off your caller ID due to restrictions by your carrier. Apple runs on iOS, which has encrypted and built-in features. However, caller ID requires you to understand your iPhone functionality to navigate fully. However, once you learn to change the caller ID, your outgoing call will be hidden from the recipient.
Why does my Caller ID show the wrong name?
There are various reasons why your caller ID name is wrong, one of the main reasons being spoofing. For instance, if the caller provides the wrong number to the carrier, it displays someone else's name. Also, if the recipient has blocked the caller, the number may fail to show up.
How can I remove my name from the Caller ID feature?
One of the ideal ways to remove your name from caller ID is by contacting your carrier. You can also find a relevant app to aid in doing so.