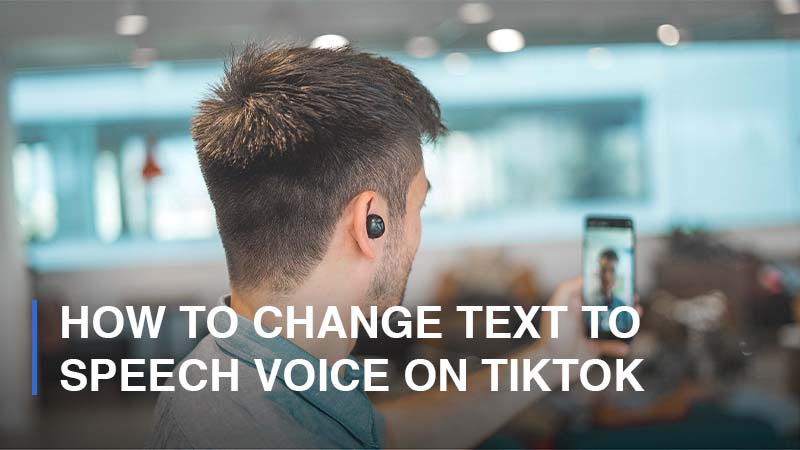 TikTok's story is similar to that of an overnight success. While other networking sites took years and decades to amass popularity, TikTok has reached 1 billion monthly active users across the globe within a few years of revamping its brand and interface.
The app's trendy nature, ease of use, and continuous revamping have resulted in several other platforms making similar changes and getting backlash for introducing copied features. However, Tiktok's trademark feature continues to be its short videos that are engaging and crisp. To allow users to understand the video, it is essential to provide context. You can easily learn how to change Text to speech voice on TikTok by following the steps given below.
What is the Need for Text-to-Speech?
Text-to-speech has become an essential feature to improve the inclusivity and accessibility of apps to a larger population. It allows fully-abled people to access content without focusing on the screen.
More importantly, it allows people with partial or complete blindness to access the app, making it accessible to all. Creators who use the feature are bound to reach a greater audience and therefore have greater chances of making their content viral.
How to Use Text to Speech on TikTok?
To change the voice of the feature, you should be able to use the speech-to-text feature. You can do so by following the steps stated below:
Step 1: Open the TikTok app on your phone > Click on the '+' and record your video or use a pre-captured video from your camera roll.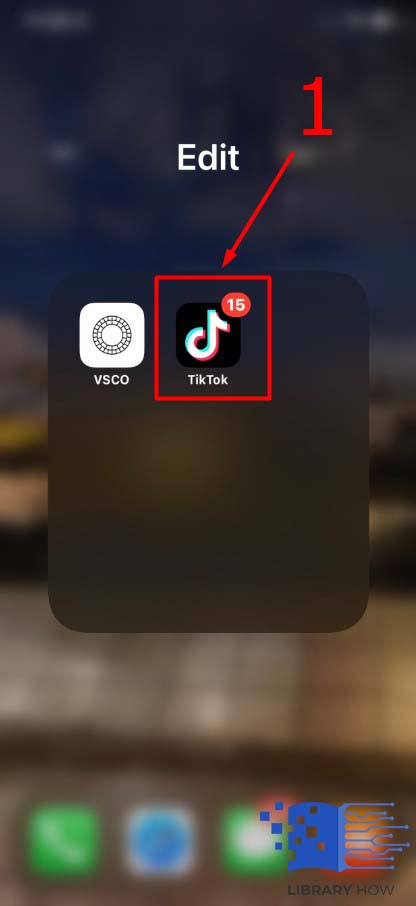 Step 2: Once your video is ready, select text from the bottom of your screen. The words put here will be converted to speech.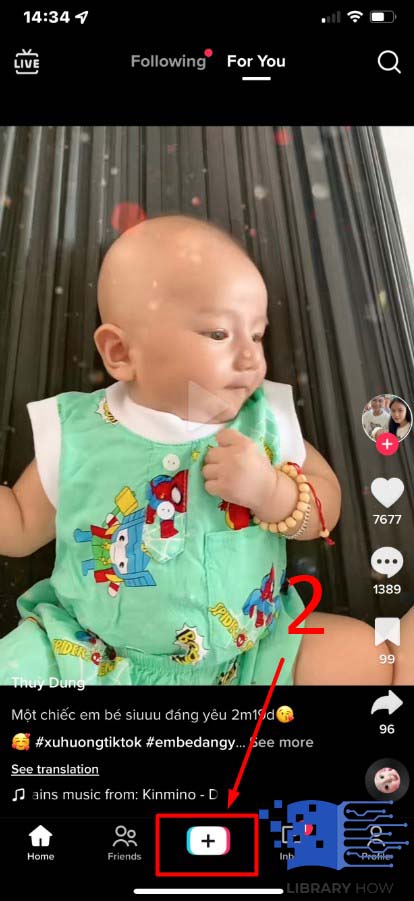 Step 3: Long press the text box until the Text-to-speech pop-up appears.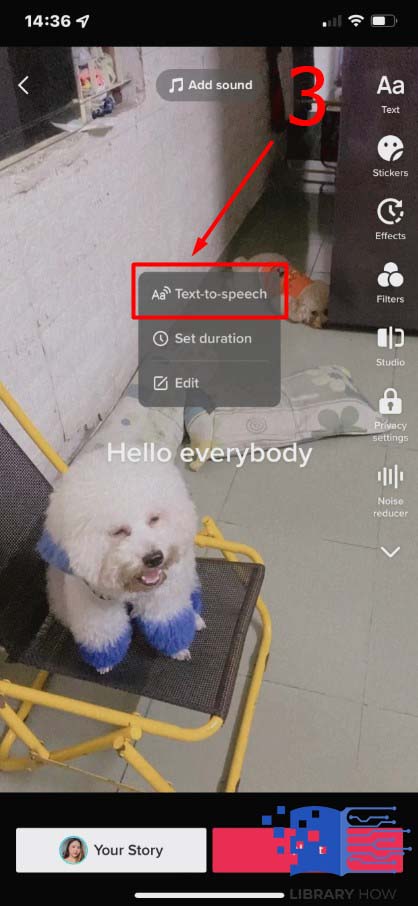 How to Change Text to Speech Voice on TikTok?
To change the voice in your TikTok, the steps are similar.
Step 1: Launch the TikTok app > Click on the '+' > Record your video or upload an existing file.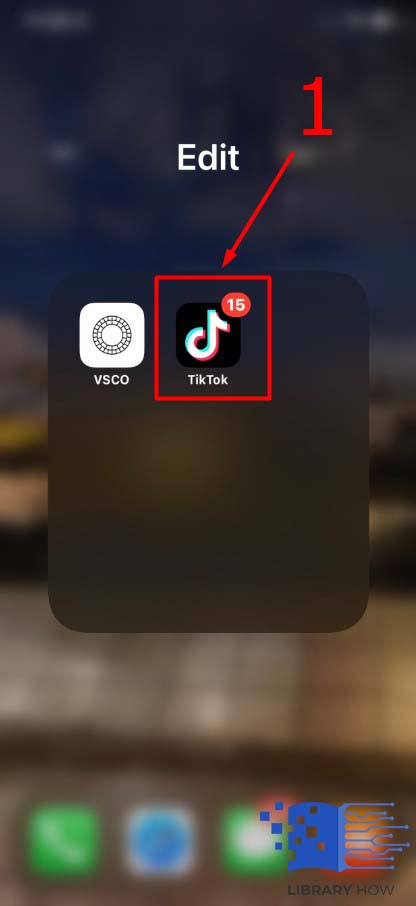 Step 2: Use TikTok's editing tools to edit, compress, and apply filters to the video.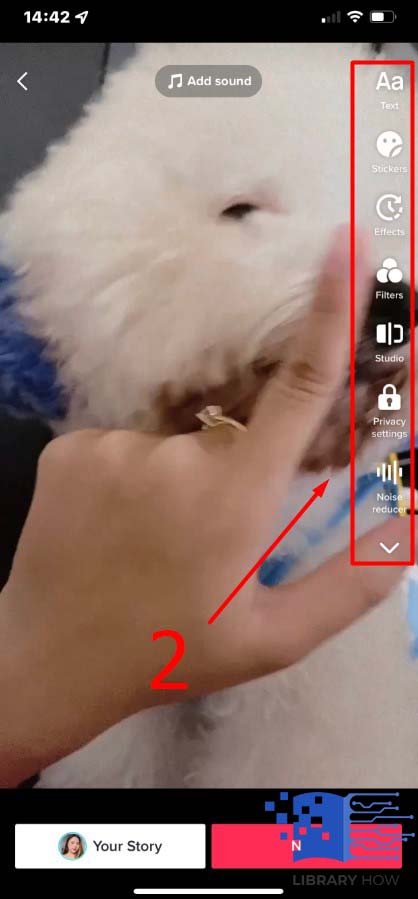 Step 3: To add Text, click on Text > Type the Text.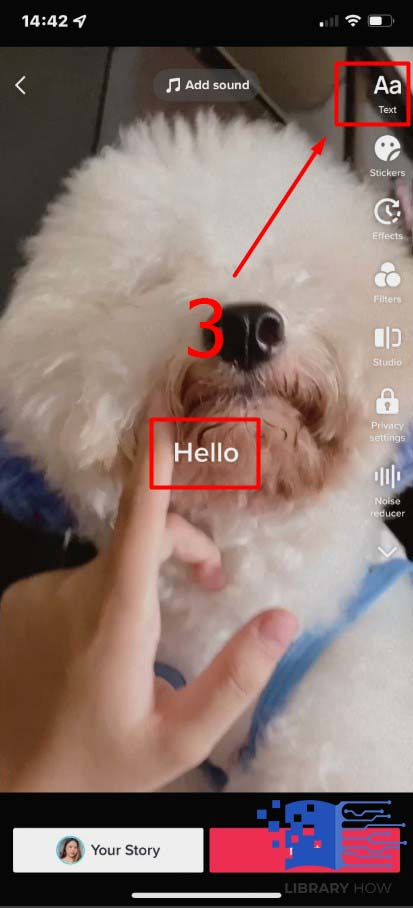 Step 4: Click on the speech icon to the left of the font options.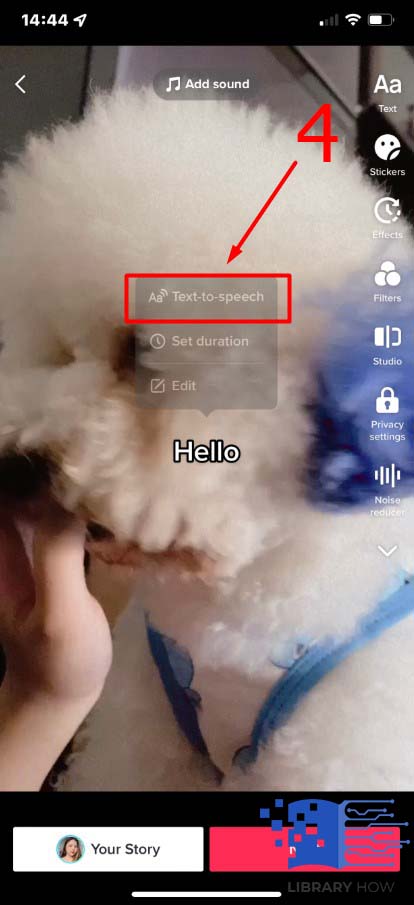 Step 5: Post your video with relevant hashtags.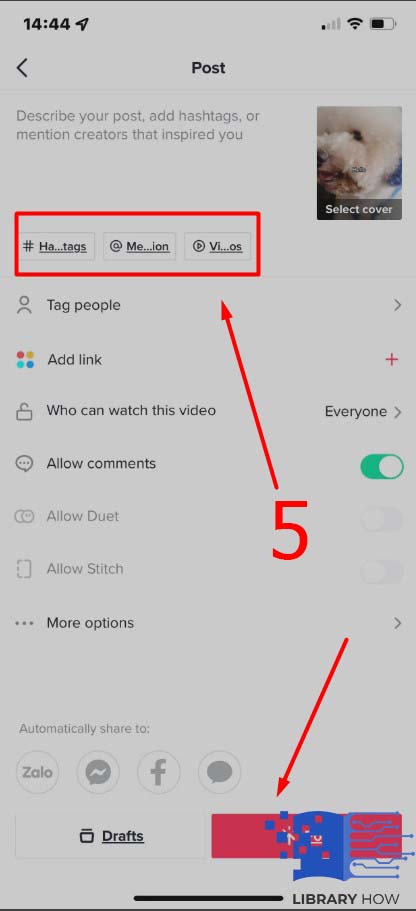 FAQs
1. Are the TikTok voices disappearing?
Some newly introduced TikTok voices have been reported to be missing recently. However, the original voices can be used.
2. Does TikTok allow voice-overs?
Yes, TikTok lets users make voiceovers to their videos. Users can even choose to use the text-to-speech feature to read out their Text for them.