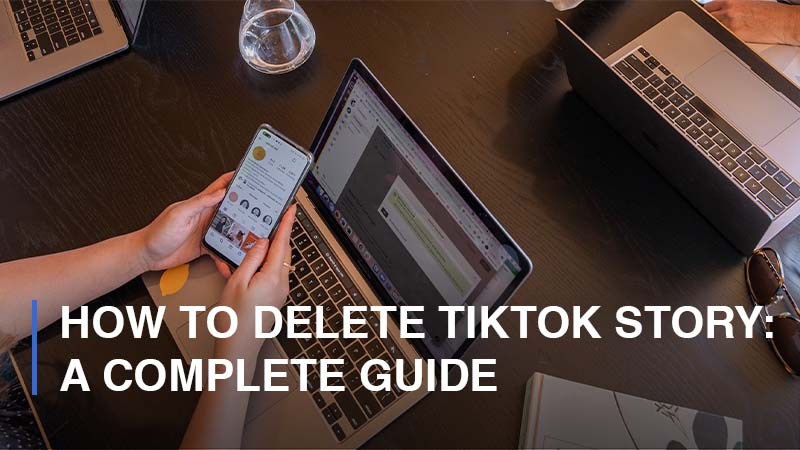 TikTok has been immensely popular among the masses, with people getting drawn to the many features of TikTok that allow for some great content, whether it's about social awareness, incorporating humor, or just well-made artsy videos. TikTok introduced the story feature, allowing users to post a 15-second clip that disappears after 24 hours. Deleting the story can be tricky for some people, and this article will discuss how to delete a TikTok story.
How to Delete a TikTok Story?
The stories feature of TikTok is much revered as applications start to introduce them all over. However, on the off-chance that you decide to take down your story for whatever reason, there are specific steps to do that.
The user interface might differ based on how you're accessing TikTok, but fortunately, the process to delete a story is the same for all versions of TikTok.
Step 1: Open the "TikTok" app > Log into your account.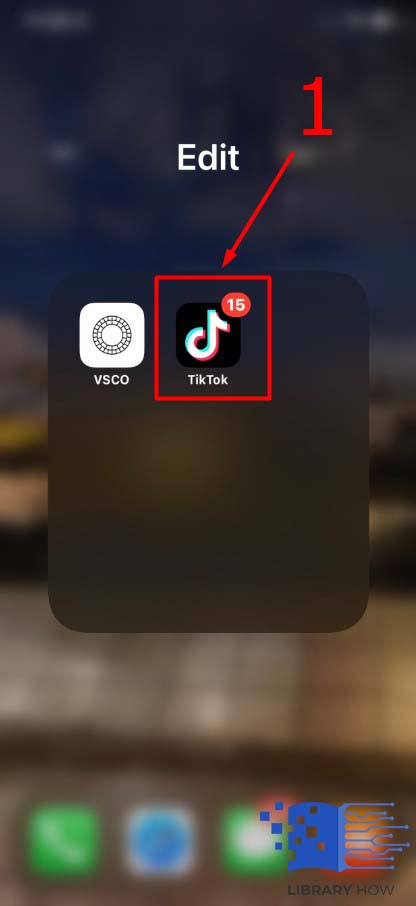 Step 2: Click the "Profile" icon at the bottom right of the display > Click on it > Tap on the "story" you want to delete > Click on the "Settings" option at the top right of the screen > Choose the "Delete" option in settings to remove any story you posted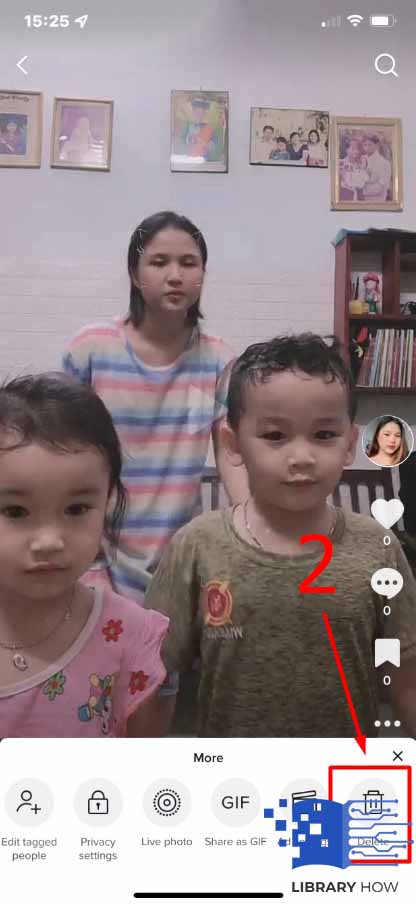 How to Make a TikTok Story Only Visible to Friends?
If you don't want your story to be visible to all of TikTok's user base but don't want to delete it, you can change the privacy settings. Here are the steps to make your TikTok story exclusively visible to your friends.
Step 1: Launch "TikTok" > Go to the "Profile" tab.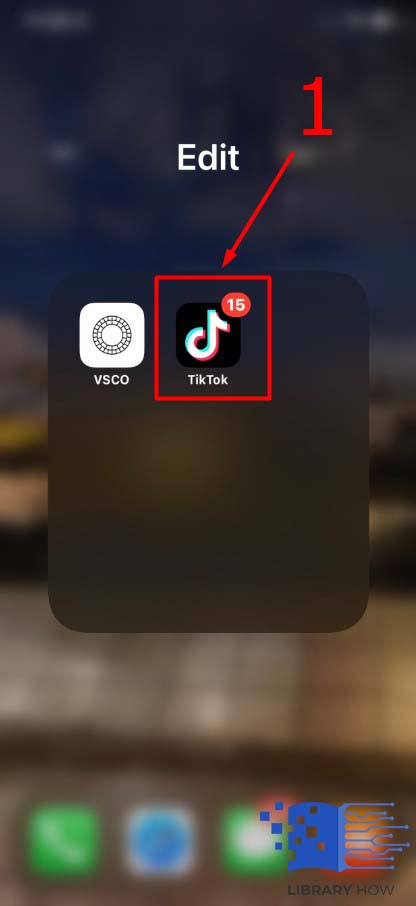 Step 2: Tap on your "Profile Picture" > Find the "story" you want to hide > Click on the "Settings" option on the top right side of the screen.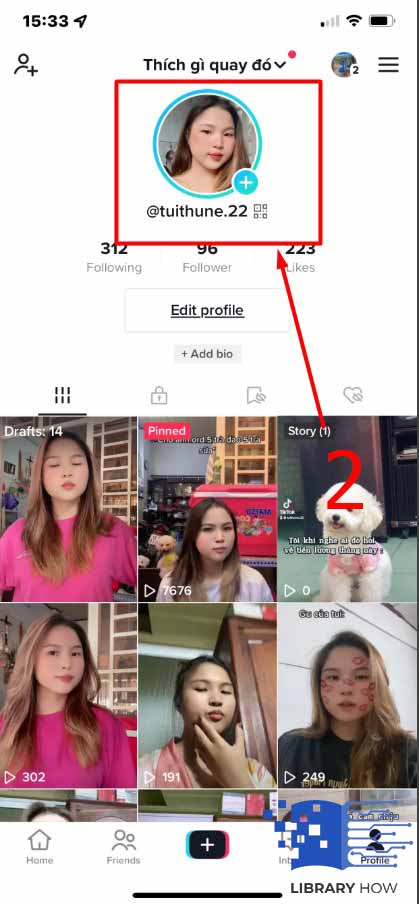 Step 3: Pick "Privacy settings" > Under "Who can view this story," change it to "Friends."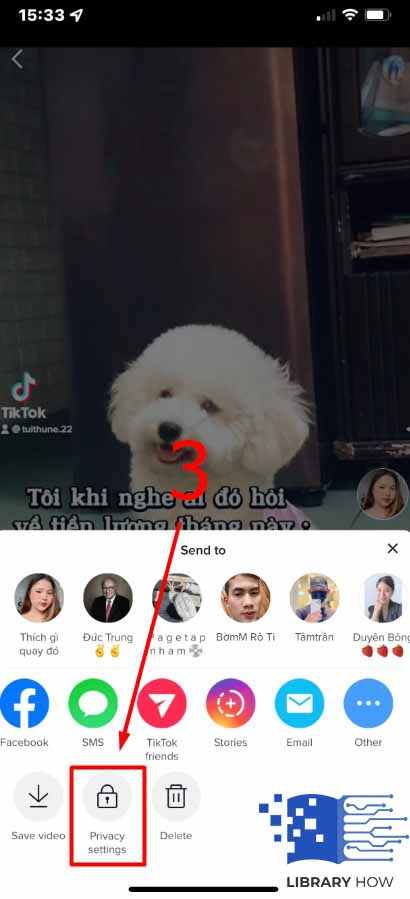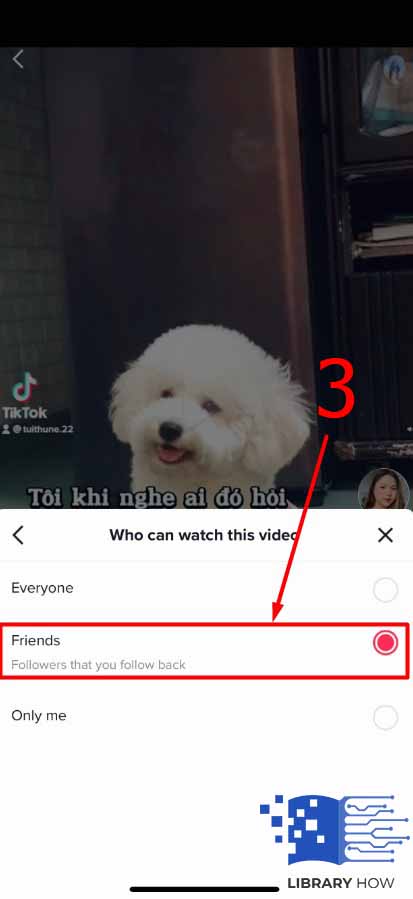 Now your story is only visible to your friends. You can also remove your phone number from your TikTok account for more privacy.
FAQs
1. How long does the story on my account last?
The story should expire after 24 hours of posting it.
2. How to watch TikTok stories?
TikTok will add a Stories tab to a user's videos. You can watch stories there. Also, TikTok will colorfully highlight a user's profile picture after they post a story.