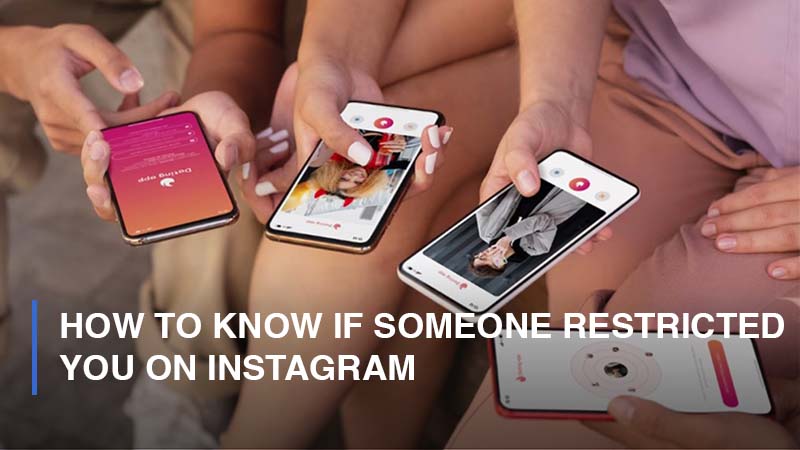 Instagram is now an incredible social media platform with a complete set of functions and features built to serve its users in a variety of aspects. Privacy and security are always important for any social network, including Instagram. The platform has offered its users the capability to secure their own space by restricting unwanted users from accessing their content or profile. Surprisingly, the restricted users will not be informed about the action, so they are rarely aware of it. Can you tell if you are limited from accessing content on Instagram by someone or not? Continue to read this article, and you will soon find out the answer.
Can You Know If Someone Restricted You on Instagram?
Instagram introduced the restriction feature as a method to prevent cyberbullying or cyberstalking. When someone restricts you on Instagram, you will be limited from accessing their content (images, carousels, stories, or reels). In fact, being restricted on Instagram is way more difficult to recognize than when you are being blocked because you are neither informed nor removed from the follower list of someone. On your end, it seems like nothing has changed at all. 
So, the answer is yes; you can know if someone actually restricted you on Instagram by watching some signs and guessing.
How to Tell That You Are Being Restricted on Instagram
Therefore, in order to spot the restriction, you have to pay attention to a few vague signs. 
Check the Comments
When you are being restricted by a user, you can still comment on his or her post. However, these comments are only visible to you, which means the user will not be able to see what messages you have left on his or her post. Therefore, if you suspect someone is restricting you, leave a comment on their post, and then ask a mutual friend if he or she can see your comment or not. 
If your comment is not visible to the mutual friend, then there is no doubt that you are being restricted by the post's creator. Please note that if the post has too many comments, then make sure that your friend has gone through the comment list carefully in order not to make the wrong conclusion.
About the person who restricted you, the phrase "restricted comment" will appear in place of your real comment if the person has limited you. They can opt to Approve or Delete this message by tapping the See comment link found underneath it.
Try Instagram Direct Message
If someone has restricted you, your messages will go straight to their request folder. New DMs from you will not be alerted to them, and they have to manually approve your messages in order to respond to you. Moreover, they can read your messages, but you will not see the "Seen" status. Therefore, if you send away a DM and it remains unseen indefinitely, you have a high chance of being restricted.
Check Out the Activity Status
This way comes in handy if you have exchanged messages with the person before. When you get limited, you are no longer able to view the user's activity status. In other words, you cannot see the last time he or she was online or the last time he or she checked Instagram Direct. Therefore, you can try to check the user that you suspected to see if he or she restricted you or not by looking at the activity status. But before you do that, make sure you enable your own Activity Status first. Follow these steps:
Step 1: Open the Instagram application on your phone > Navigate to your Instagram Profile.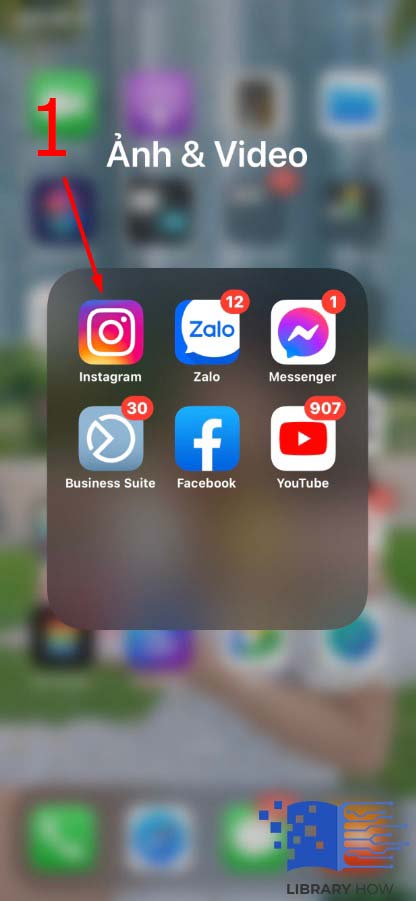 Step 2: Find and tap on the three horizontal lines icon > Select Settings.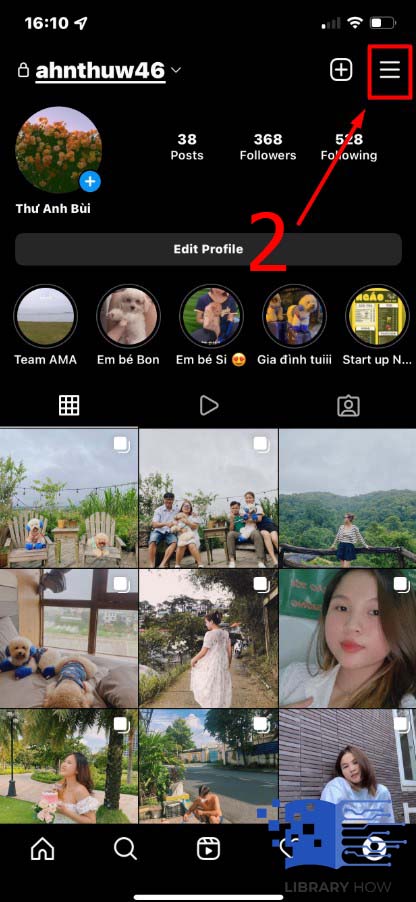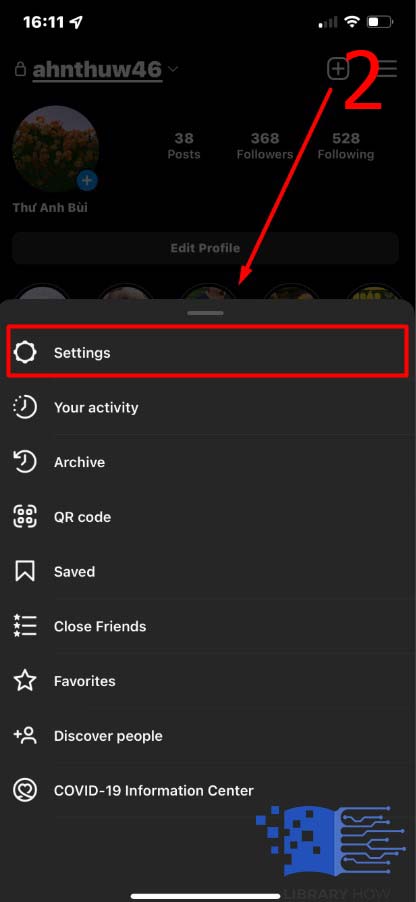 Step 3: Go to Privacy > Activity Status > Switch it On > Done.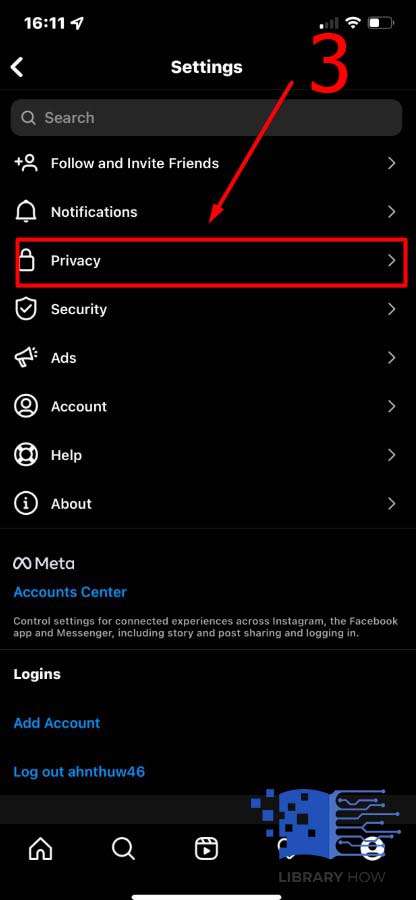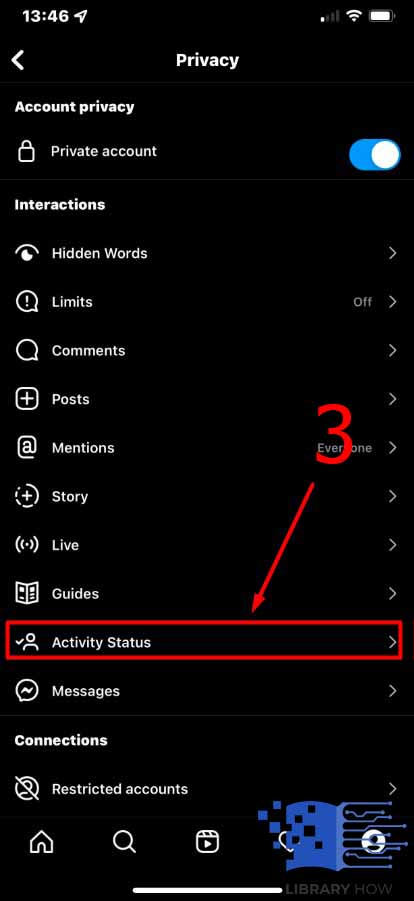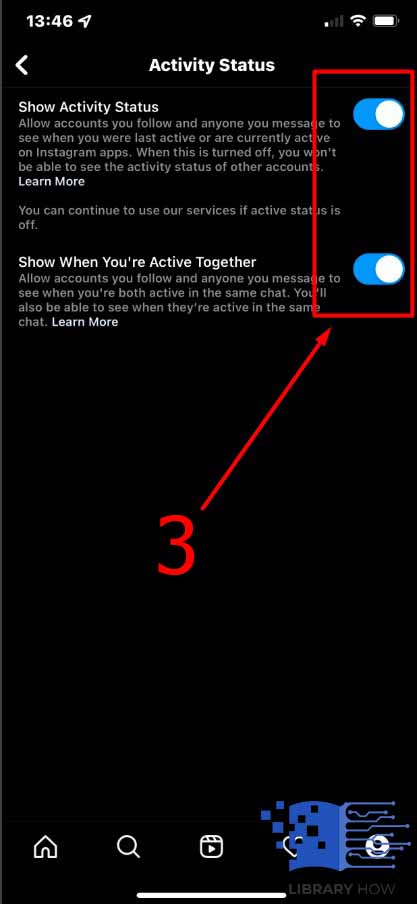 However, this method is not reliably accurate if the user you suspect has disabled his or her Activity Status. 
How to Restrict Someone on Instagram
You can restrict a user on Instagram easily by following these steps:
Step 1

: Navigate to your

Instagram app

> Search for the user you want to restrict.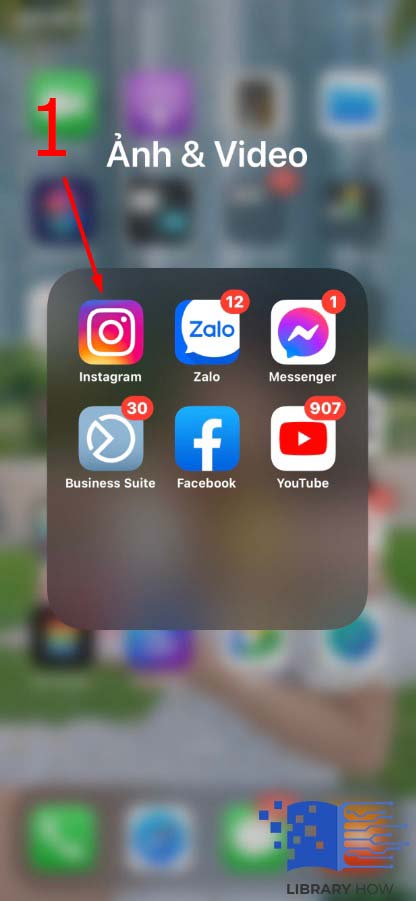 Step 2

: Go to the person's

Instagram Profil

e > Tap on the

three dots icon

.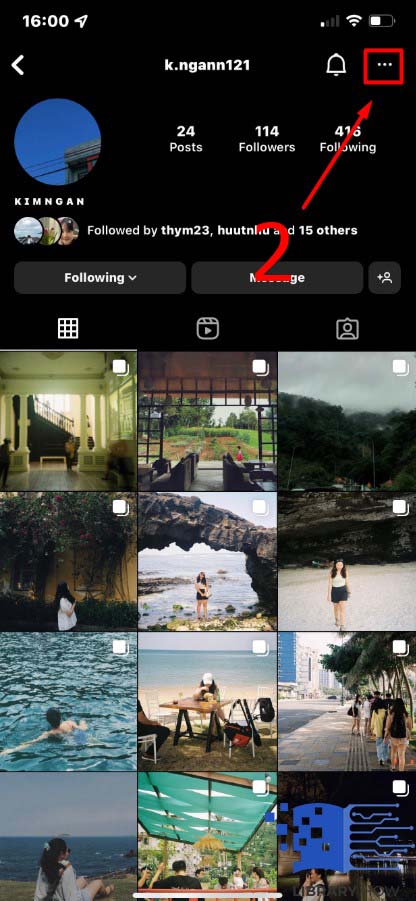 Step 3

: Choose

Restrict

> Done.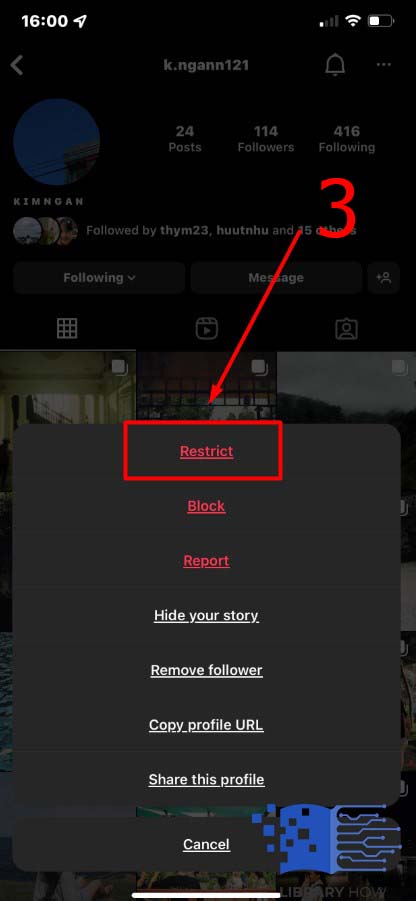 Frequently Asked Questions (FAQs):
Can You Tell If You Are Being Blocked?
Of course. And it is much easier to tell compared to being restricted on Instagram. Once someone has blocked you, you are immediately banned from accessing your profile, content, and anything else. You will not be able to send an Instagram Direct message to that user. Therefore, if you try to visit a user's profile but you find nothing but an empty page, then there is no doubt that you are being blocked.